In the treatment and the recovery journey of such people, personal stories of other people who have faced similar situation have proven to be helpful. Not only the patient but this also helps the family members during the recovery phase. Here are some of the best Books to Read on Drugs Addiction & Recovery. 
While professional clinical and rehabilitation centers are doing their work with great zeal, quality books that can offer some insights on drug addiction and recovery can also a lot of help. Although self-help books should not be used as a replacement for professional treatment, one can use them to find emotional sobriety in their journey to recovery.
Thus this list on 10 best books to read on Drugs Addiction & Recovery will definitely help you understand the problem of addiction and substance abuse on a deeper level:
Rewired: A Bold New Approach to Addiction and Recovery by Erica Spiegelman
Rewired is considered as one of the best books for people who are looking for a speedy recovery from addiction. In her book, Erica Spiegelman, a very much regarded addiction counselor, speaker, and writer, has imparted her own battle to addiction and chronic alcoholism. Rewired can assist you with your routine habits that lead to addiction and how you can change your concentration and make healthy choices to restore brain, body, and soul.
The Easy Way to Stop Drinking by Allen Carr
Allen is a pro at eliminating the mental triggers that lead to drinking. He explains people that the benefits they believe from drinking are only imaginary. The author in every chapter gives one justification to drink liquor and afterward disprove it with good judgment and clinical information.
Alcoholics Anonymous – The Big Book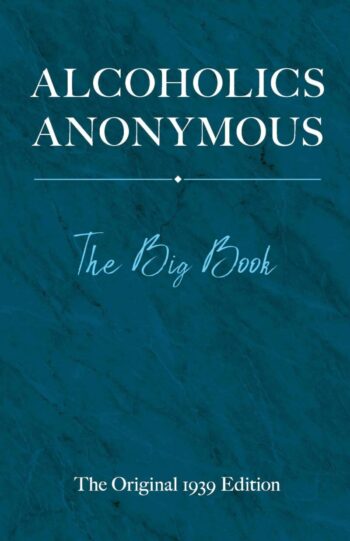 This book frames the 12 stages of Alcoholics Anonymous. These means have assisted many addicts with getting rid of their habits. The 12 steps are the foundation of numerous other treatment programs. This book is an incredible beginning step for anybody experiencing drug abuse or other addictions.
Drinking: A Love Story via Caroline Knapp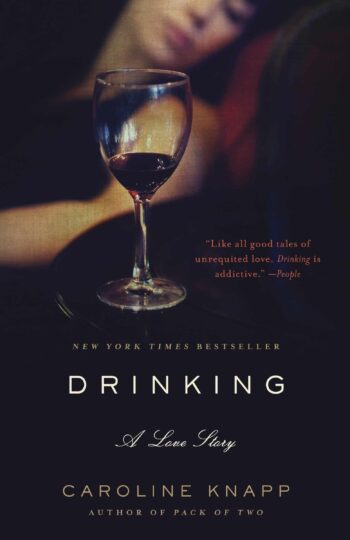 Author Caroline Knapp shares her own experience and exposes the fact that every year more than 15 million Americans get into alcoholism, 5 million of them are females. Caroline depicts how she drank during her time at an Ivy-League school, her award winning career, while portraying herself as a dutiful daughter and professional.
Integral Recovery by John Dupuy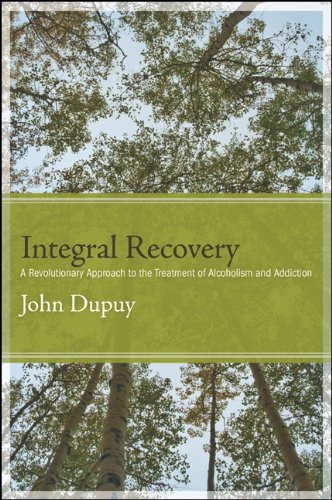 This book is an unquestionable necessity for any recovering addict. It is extreme yet comprehensive. This is an excellent asset for families, companions and any medical care supplier who treats patients with addiction problems. This book portrays a more comprehensive way to deal with addiction by combining treatments of the past with the most recent information and methods.
Codependent No More: How to Stop Controlling Others and Start Caring for Yourself by Melody Beattie
Assuming that you have failed to focus on your own life in the show of keeping an eye on another person's then this book is for you. This guide is useful for each and every individual who is emphatically impacted by addiction. Loaded up with self tests and activities, one can recapture individuality. Melody has shared logical tips to assist people who are battling addiction and are in recovery.
Blackout: Remembering the Things I Drank to Forget by Sarah Hepola

Image source: Amazon
In this book, the writer characterizes liquor as the fuel for every adventure of her life. As far as she might be concerned, alcohol was the necessary resource to accomplish boldness, certainty, and independence from all of her insecurities and depression. Yet, truly, alcohol, which she thought the fuel of his life, was depleting her soul.
Confessions of an English Opium Eater by Thomas De Quincey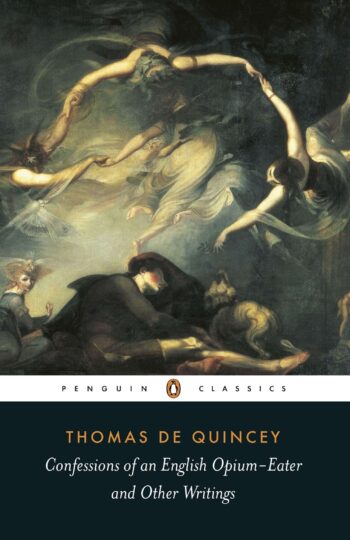 In his exceptional biography, Thomas describes the series of events, including the bad dreams, paranoia and despair he had in London. Thomas shared his encounters and explained the opium addiction and how he overcame it. This book weaved the relation between drugs and the nature of imagination and dreams. 
The Gifts of Imperfection by Brene Brown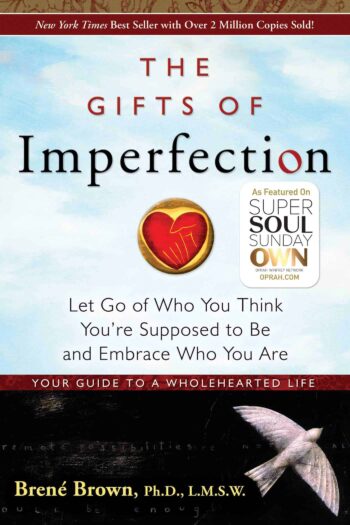 The Gifts of Imperfection is about being OK with what your identity is. Our society is loaded up with messages depicting who we ought to be and the way in which we ought to act. This is a magnificent read for any recovering addict.  It can help in changing how we all feel about the expectations placed on such patients when they are in the healing phase.
Terry: My Daughter's Life-and-Death Struggle with Alcoholism
George McGovern was Democratic candidate for the US president election in the year 1972. He also served in the U.S. Senate for 18 years. Her daughter, Terry was found frozen to death in Madison, Wisconsin in December of 1994. The reason of her death was found to be chronic alcoholism. Terry started drinking at 13. This book includes some of Terry's journal entries outlining her drinking habits and feelings. 
Drug addiction is something that can affect anyone during any stage of their life. What is harder for such patients is the recovery phase. The situation not only emotionally and mentally tests the patient but their family and friends. A similar story of someone in addiction might clear the path of recovery in some addicts. Given above are the best Books to Read on Drugs Addiction & Recovery. 
Also Checkout: 10 Best Books by Agatha Christie Ever