It is important to note that this Github app, whose creator is still unknown, targeted Muslim women – sourcing their images from their social media handles. The name of the app also refers to Muslim women as 'sulli'- a derogatory term.
The app features a start screen asking the user to click on the 'Find your sulli deal of the day. It would then pull a random image of a muslim woman referring to it as your 'sulli deal of the day'. The app also features 'Share on Twitter' functionality.
The app sent shockwaves among the community and many women expressed anger, disbelief, and paranoia when they saw screenshots of the app with their photos being shared with the tag 'deal of the day'.
A shell-shocked Fatima Khan tweeted, "Didn't check Twitter last night. Woke up this morning to realize my name, along with those of many other Muslim women was up on GitHub as a list of "Sulli Deals". Thankfully by the time I came across it, it had been taken down. But just the screenshots sent shivers down my spine."
Ayesh Sultana, a doctor by profession, expressed her disgust by tweeting, "I wasn't [sic] expecting the oranges to fall THIS low. I wanted to believe there is some insaaniyat left inside your infidels. Sulli deals? I really hope the women in your family don't face this because of your waahiyat behavior. I might just leave this rotting platform soon for good".
Swetha K tweeted, "As a woman from a Hindu family, it disgusts me, absolutely disgusts me to see that there was an "App" made in the name of "Sulli deals" which had Twitter data of many Muslim women wherein radicalized Hindu men sexualized them and dealt as if the Muslim women are some objects."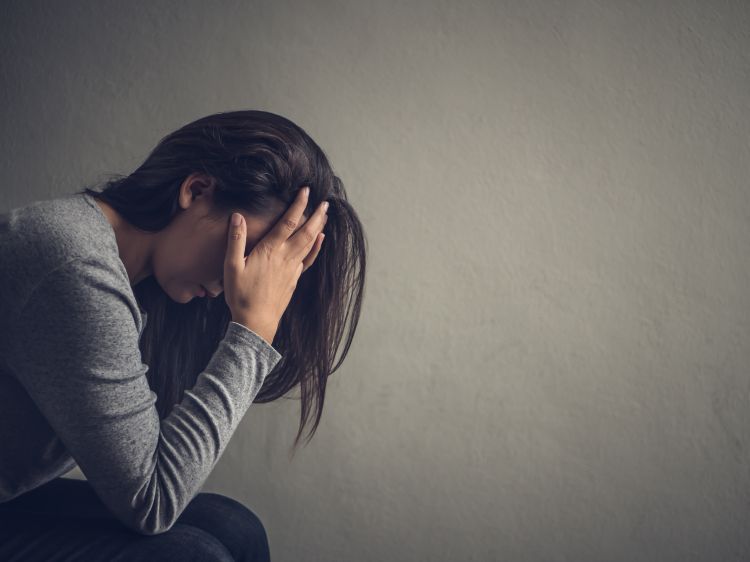 A similar incident of targeted misogyny was seen last year just after the festival of Eid when a YouTube channel 'Liberal Doge' live-streamed social media pictures of Muslim women celebrating Eid and asked watchers to bid.
Women affected by it and also those infuriated by such misogyny have shown intention to file an FIR with the cybercrime branch while others will be approaching the National Commission for Women. However, the app creators being anonymous and Github showing no accountability for the same have provided no sympathy for those hurt by it.
At least the app was removed immediately upon the discovery but it is yet to be seen if anonymity can really escape justice in the age when personal information can be misused towards an abusive end, targeting a group of people.
In the latest development, a Twitter account by the username 'idk man', Twitter handle @sdfrgt4rf (the account has been suspended now) took responsibility for the action and taunted the authorities, 
"I'm the guy who created that sullideal app. I used paid VPN & used proton mail. You guys won't be able to track me so stop crying in front of github. It will go up soon, just wait and watch" [sic]
He also attached pictures of the GitHub account page where the app was (allegedly) hosted. It remains to be seen if the person is truly what the authorities should be after. Other twitter users are convinced that there are ways to catch the culprit.
Also Read: Cyprus' worst Forest Fire in decades is under "full control" says the Agriculture Ministry