rather it means an overall personality development that requires physical education equally important in a student's life.
It is a necessity in the modern era as physical education and mental education are interdependent to each other. Regularity of Physical activity in a student's life allows him/her to actually potentialize one's brain to its maximum extent.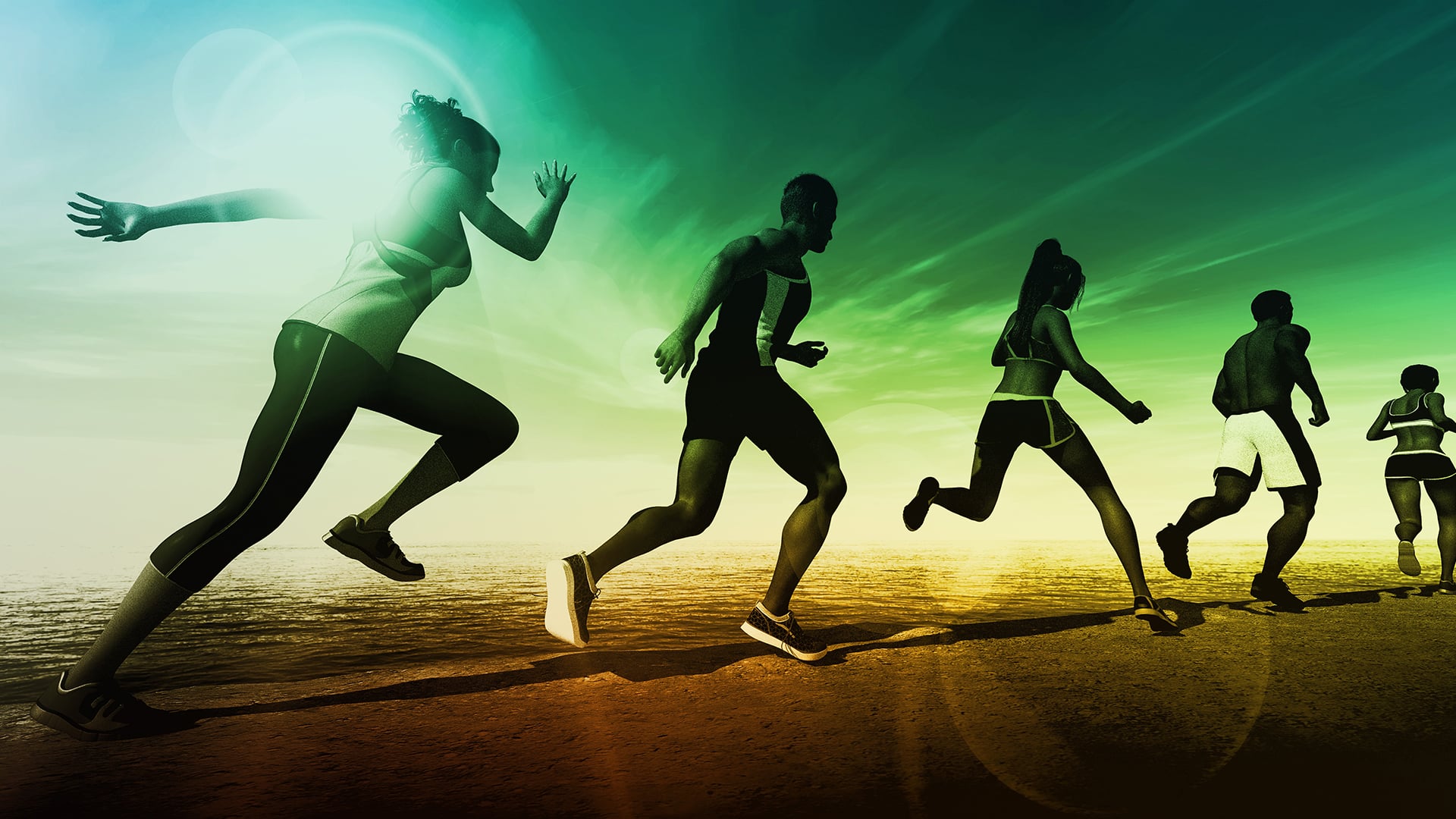 1. A Fit Society
A popular proverb 'health is wealth' gains its true importance in times of pandemics or epidemics where the essence of survival of the fittest is actually felt.
To forge a healthy society which is both a requirement and a source of comfort in a human's life, we need a fit population physically by encouraging physical education apart from augmenting the health infrastructure.
A physically fit society would help each other grow in a better manner because keeping our body stable and fit is the basic ingredient to contribute to society in any way which requires physical education as a rudimentary measure.
2. A Disciplined Lifestyle
Physical education would inculcate a healthy lifestyle in a student's life which is another aspect of one's personality development.
A healthy lifestyle begins by making physical exercise a habit in the routine and with consistency that invokes disciplinary action within a student and enables him/her to live a life more efficiently and effectively.
3. Enhances Creative learning 
The presence of sports and physical games in a student's routine helps him/her develop the skill of creative learning.
Creative learning facilitates imaginative ways to express and communicate ideas, solve problems and overcome challenges and explore and experiment with techniques, tactics, and compositional ideas to produce efficient and effective outcomes.
Pupils have been asked to acquire and develop skills; select and apply skills, tactics, and compositional ideas; evaluate which improves their performance in any domain they enter.
4. Channelizes One's Energy 
A student must be focused on his/her life in a world that offers innumerable distractions. The physical activity enables the pupil to channelize his/her energy and develop focus in one's life.
Consistent involvement in sports furnishes the pupil's potential and prevents the drainage of his/her energy. Procrastination is the greatest sin in a world of androids and overrun by technology, Physical education offers an apt remedy.
5. Provides A Career option
Generally, a student's academic results are considered as some sort of certificate for assuring further successes in life. Dashing down the stereotype, many sportsmen from various nations emerged as a testament to achieving anything we desire if we are living a focused life.
Choosing a career option at a certain stage in a student's life, he/she ought to get frightened to enter the realm of sports due to societal pressures.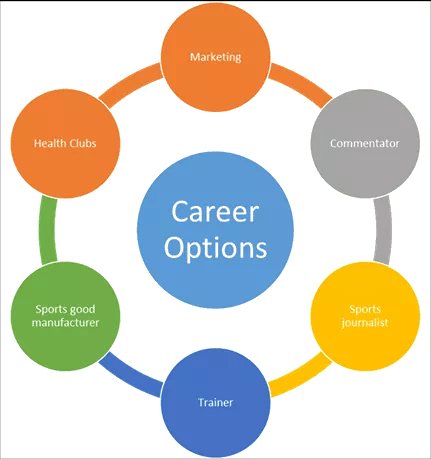 Physical education helps him/her train and get educated for further career opportunities he/she is striving for to lead a satisfied and ambitious life.
Also, Checkout: Why Do Educational Institutions Need Autonomy?

Source: TheEducationDaily