Bullying has a severe impact on the social climate at school and fosters a fearful mood among kids. Bullying can have an impact on a student's learning, whether the child is the victim or witness of bullying. Bullying happens in all kinds of places, including the best-performing institutions, and it hurts everyone involved, from the bullied to the witnesses—and even the perpetrators themselves.
Here are 5 ways you can help prevent bullying at your child's school :
1. A Healthy And Positive Climate
A good atmosphere can take many forms, but it frequently includes standards about feelings and relationships, power and how it is represented, and media consumption.
Social norm engineering is a deliberate procedure that creates a self-reinforcing positive culture among student peers and school leaders.
Also what is needed is the effort by teachers. The majority of instructors say they are unprepared to cope with bullying in the classroom.
Some teachers bully their students or demonstrate a lack of empathy for those who are bullied. Assessments of school climate can be done on a regular basis to measure the impact of changes.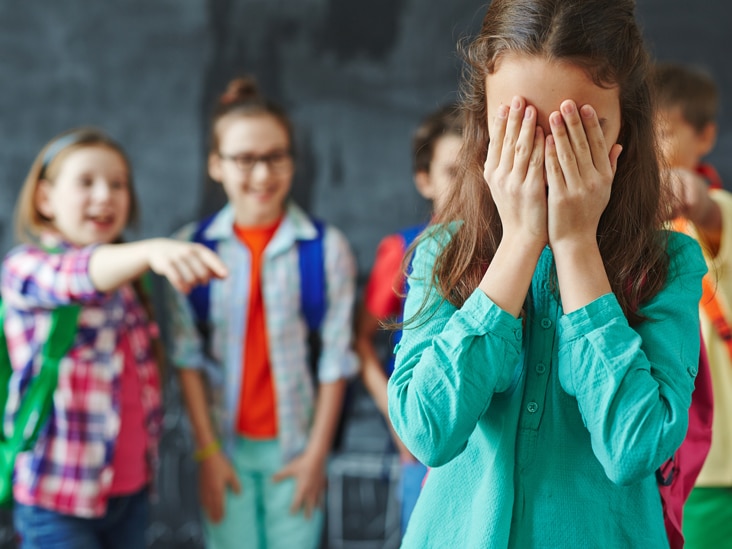 2. A Strong Mindset
It's critical to develop in your youth an anti-bullying philosophy. This goes beyond simply instructing your child not to strike, shove, or tease other children. Criticizing, judging, making harsh jokes, and spreading rumours are all undesirable behaviours that constitute bullying.
One approach to accomplish this is to have children gather and discuss their differences. Allow children to practise conflict resolution, problem-solving, and increasing their understanding of others.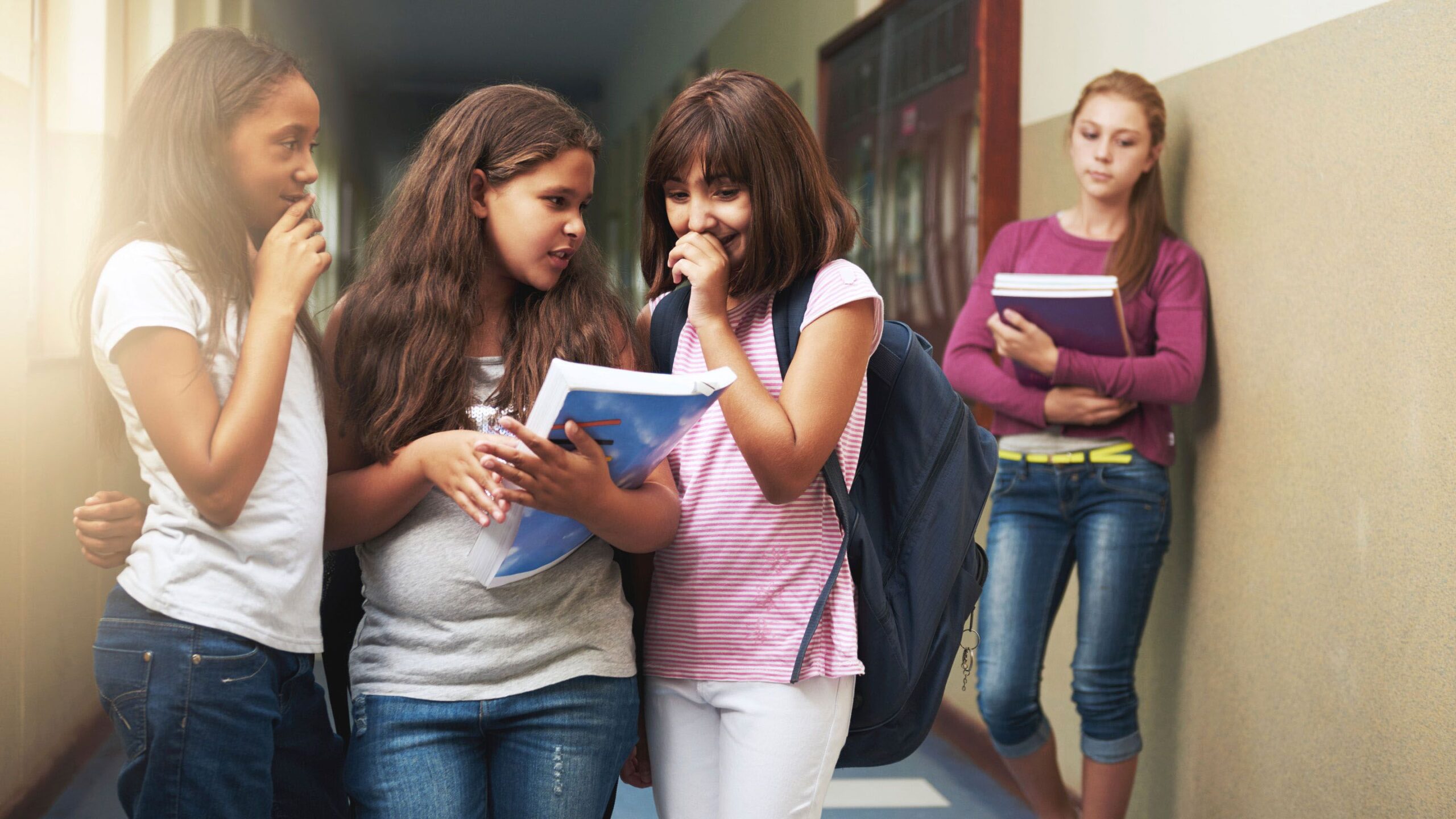 3. A Better Educator Can Reduce The Negativity
Begin by examining within your own classroom to discourage bullying from spreading from the top down to the pupils because Most teachers don't like to admit it, but educators may be bullies as well. When teachers are bullied by their coworkers, it can have a negative impact on their students.
Try not to bring negativity into your teaching after a poor day or uncomfortable interaction with a coworker. Concentrate your efforts on creating a positive, open, and supportive learning atmosphere.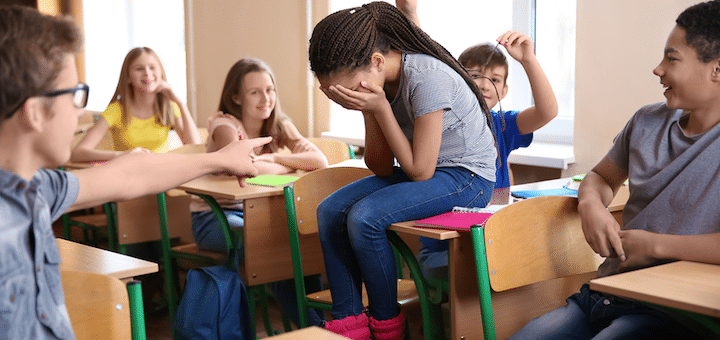 4. Report Immediately When Bullied 
Start by contacting school personnel and asking to meet with them in person if your child informs you they are being bullied. By holding a face-to-face encounter, you show that you're serious about getting the problem fixed.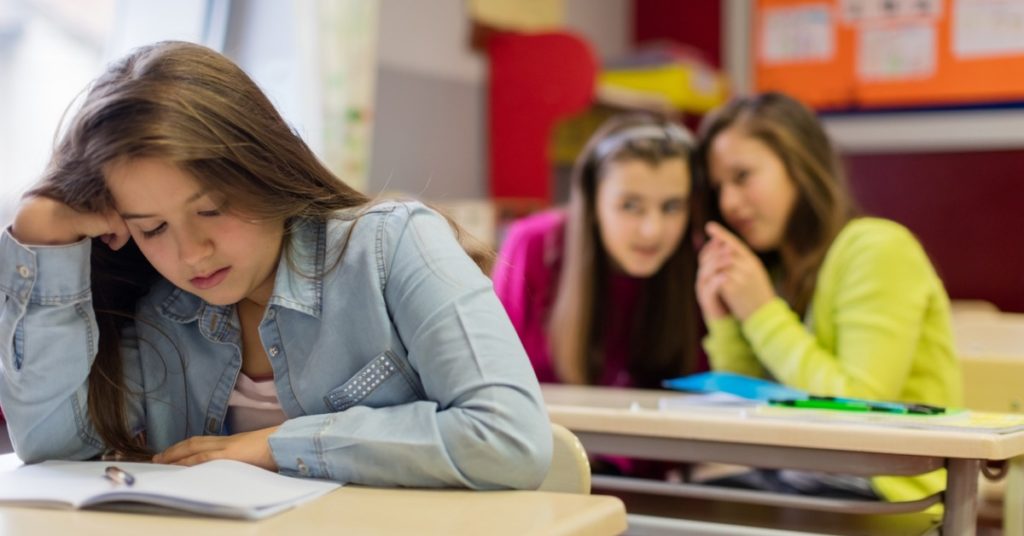 It's also a good idea to keep track of all bullying incidents. This will assist you in being prepared if the situation worsens and law enforcement or other external sources are required.
5. Introduce Anti-Bullying Initiatives in the Classroom
Any organization that works with children owes it to those youngsters to safeguard them. Preventing classroom bullying is also critical to improving child safety. Consenting to a non-bullying policy by parents and students is one of the most effective ways to avoid bullying.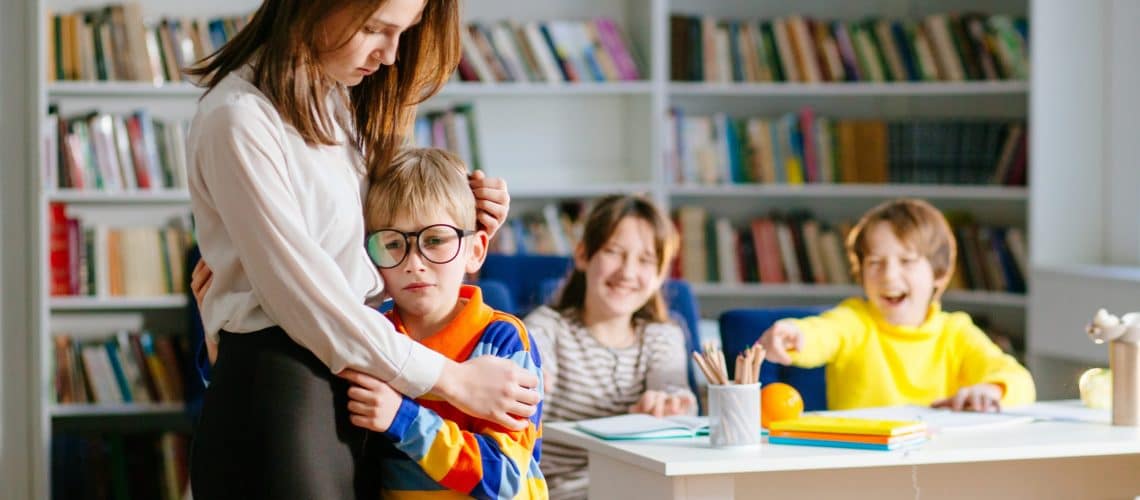 As a result, the pupils are aware that they are entering an anti-bullying environment. As a result, they're ready to Maintain a cheerful attitude once they step onto the school premises. It also teaches them to take responsibility for ensuring that their child follows the school's rules.
Also Read: Why Choose Harvard?

Source: TheEducationDaily