Medical science isn't just a topic you choose to study and then work in; it's a lifelong commitment that may easily become a way of life. Doctors have a reputation for being the ones who assist patients in overcoming physical and mental challenges, as well as being there to support and enlighten both patients and family members through tough times. In this article we are going to discuss about some of the best colleges for medical science in UK.
It's tempting to pursue a degree in medicine, especially if you want to get international experience. After you've selected your selection, you might want to check at medical schools in the United Kingdom, where many foreign students study. UK Medical School entry standards are high, and students will be expected to pass interviews that cover topics such as personal motivation, previous work, and personal interests. In order to study medical science at the best institutions in the UK, students may be needed to take the UCAT clinical aptitude exam.
There are medical schools in England, as well as schools in Scotland, Wales, and Northern Ireland for students interested in studying medicine. Both pre-clinical and medical programmes are available at institutions. We have compiled a list of the 8 best colleges for medical science in UK below.
Take a look at out list of the 8 best colleges for medical science in UK:
1. University of Oxford
Oxford is around 60 miles northwest of London, and graduate students make up about 45 percent of the student body. As part of their studies, more than half of Oxford's graduate students perform research. Humanities, mathematics, physical, and biological sciences, medical sciences, and social sciences are all places where research takes place at Oxford. It is one of the top universities of the world and one of the best colleges for medical science in UK.
2. Imperial College London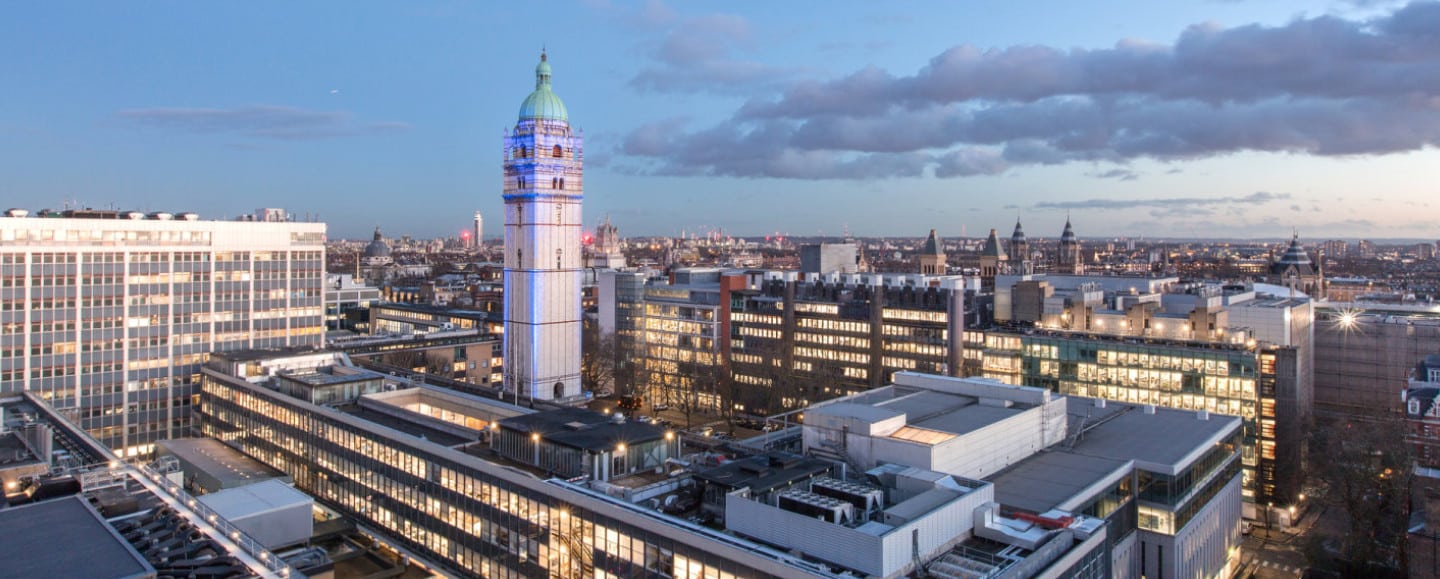 Imperial College London was ranked 9th best university in the world in the QS World University Rankings 2016-2017. One of the advantages of studying at Imperial College London is the university's strong ties to London's top teaching hospitals. St Mary's Hospital, for example, was the site of the first penicillin discovery and the first robotic keyhole surgery. The Faculty of Medicine is one of Europe's largest medical schools, with over 1,500 researchers and professors.
3. Keele University
It is one of the best colleges for medical science in UK. The infrastructure and faculty makes it more popular choice for the students. Midwifery, nursing, pharmacy, physiotherapy, paramedics, and other medical undergraduate programmes are offered at Keele University. The university's MBChB curriculum takes six years to complete
4. University College London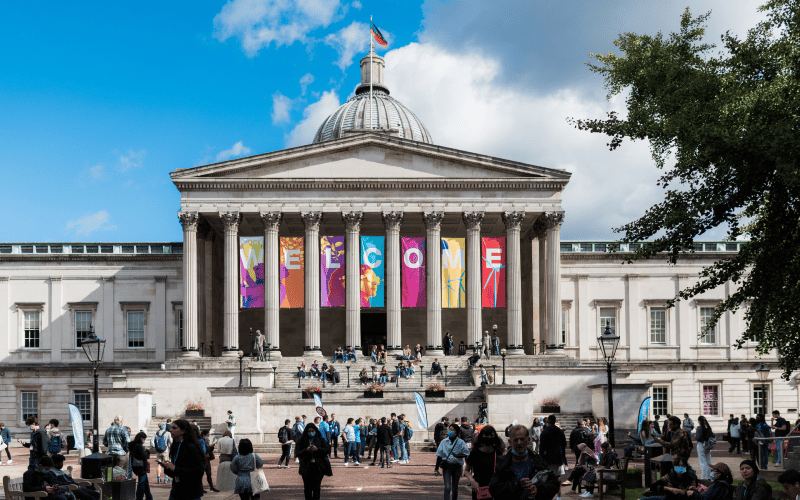 University College London is consistently ranked as one of the greatest institutions in the United Kingdom and the globe. It offers postgraduate programmes, clinical training, and a wide range of undergraduate resources. With an annual enrollment of roughly 330 undergraduate students, it has a world-class reputation and is one of the largest medical schools in the United Kingdom. UCL Medical School is spread across three locations and has close ties to a number of London hospitals.
5. Queen Mary University
Queen Mary University of London is a popular choice for those interested in medical science because of its cutting-edge facilities and world-class science. It is also one of the best medical schools in the United Kingdom. The Queen Mary University of London, whose history can be traced back to England's oldest medical school in 1785, included Barts and The London School of Medicine and Dentistry. This is a university with a long and illustrious history! With 2,300 students, it has risen to become one of the country's top medical schools. Queen Mary provides local community education and high-tech services in London City and East London, and is home to one of the country's major medical and dentistry colleges.
6. King's College London
King's College London is Europe's leading center for healthcare professional education. This university was crucial in the growth of medicine and was the site of the discovery of the DNA structure. With over 80 undergraduate and postgraduate degrees to select from, students at King's College London are guaranteed to discover a course that meets their specific needs. The Faculty of Life Sciences and Medicine is spread across four London campuses and is one of the country's largest and most prestigious research and education institutions.
7. University of Cambridge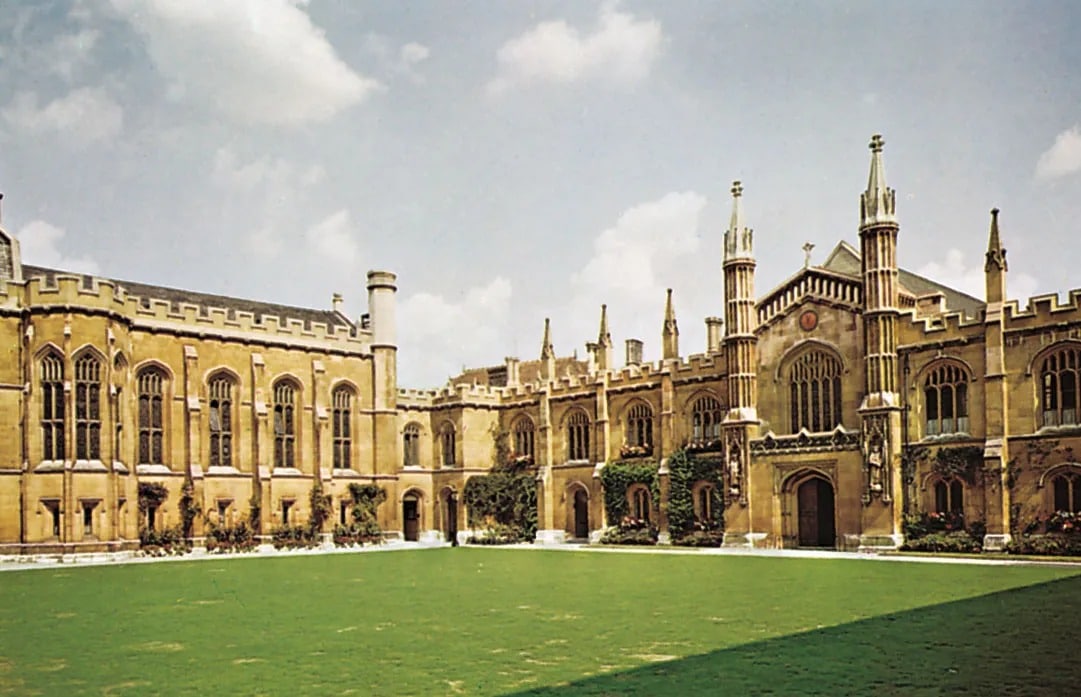 The University of Cambridge was founded in 1209 and is located around 60 miles north of London. Around 19,000 students attend the institution, with over 35% of them pursuing graduate degrees. There are 31 residential colleges in Cambridge that are responsible for enrolling undergraduate and graduate students; three of them are women-only: Lucy Cavendish College, Murray Edwards College, and Newnham College. It boasts a fantastic medical science faculty, and those who are interested in it should consider it.
8. University of Edinburgh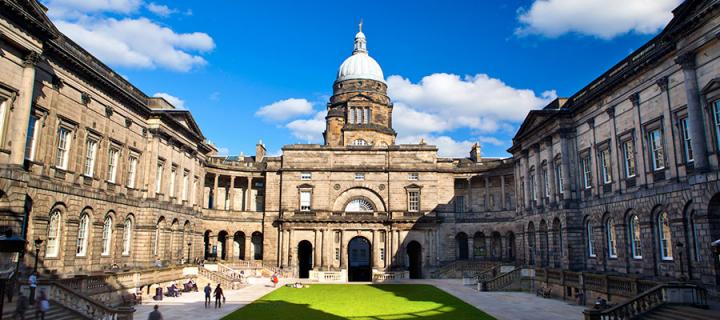 The University of Edinburgh provides four distinct medical specialization programmes. The University provides a six-year Medicine MB ChB (Bachelor of Medicine and Surgery) programme that has been certified by the General Medical Council in the United Kingdom and is recognised by accrediting authorities in Australia, the United States, and Canada. It is Scotland's sole institute that offers the MBChB programme.
Some of te best colleges for medical science in UK are mentioned above. These institutions have top-notch instructors and world-class facilities, ensuring that aspiring medical professionals have the best learning experiences possible to help them advance in their professions.
Also Checkout: 10 Books Everyone Should Read Before College

Source: TheEducationDaily