When teachers include parents in school meetings or events, and parents volunteer their support at home and at school, this is known as parent engagement. They are making a commitment in this way.
Teachers agree to listening to parents and offering a space for collaboration with them, and parents commit to prioritizing their child's educational aspirations.
The outcomes of significant study and intensive efforts to promote and increase parental participation in classroom activities are proving to be excellent news for both schools and parents. The advantages of such a parent-school relationship are enormous, not only for the school but also for the children.
What Is Parental Involvement?
Parental involvement is defined as a parent's or primary caregiver's active and ongoing participation in their child's educational journey. Parents can help at home in a variety of ways, including reading with their children, monitoring homework, and discussing the school day and events.
Parents can help at school by volunteering in classrooms, attending parent-teacher meetings, and assisting with organizing events. Academic accomplishment and parental participation are directly linked to one another.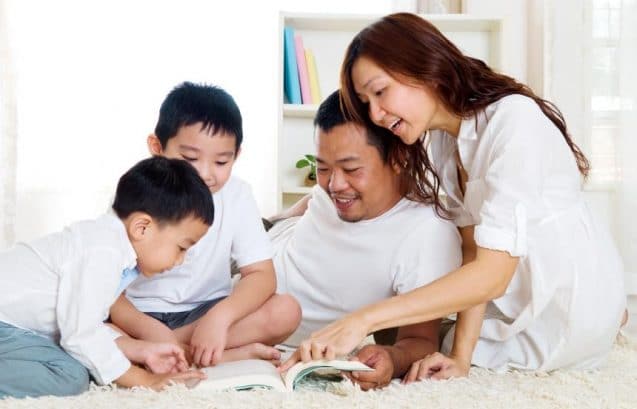 Parents are involved, engaged, and communicated with at schools with enthusiastic parents, allowing them to participate in the learning process. This has a good effect on the child's academic and general performance.
The Need for Parental Involvement!
In 2016, the study revealed a decrease in the number of parents who believe that close parent-teacher communication is beneficial. Because of the implications for parental engagement, this transition is both abrupt and disturbing.
While digital tools can assist families in staying informed, pupils miss out when their parents do not contribute their time and support. Parent participation in schools is the first step toward parent engagement and, eventually, parent collaboration. The impact on students is enormous when parents and teachers collaborate to create a vibrant classroom.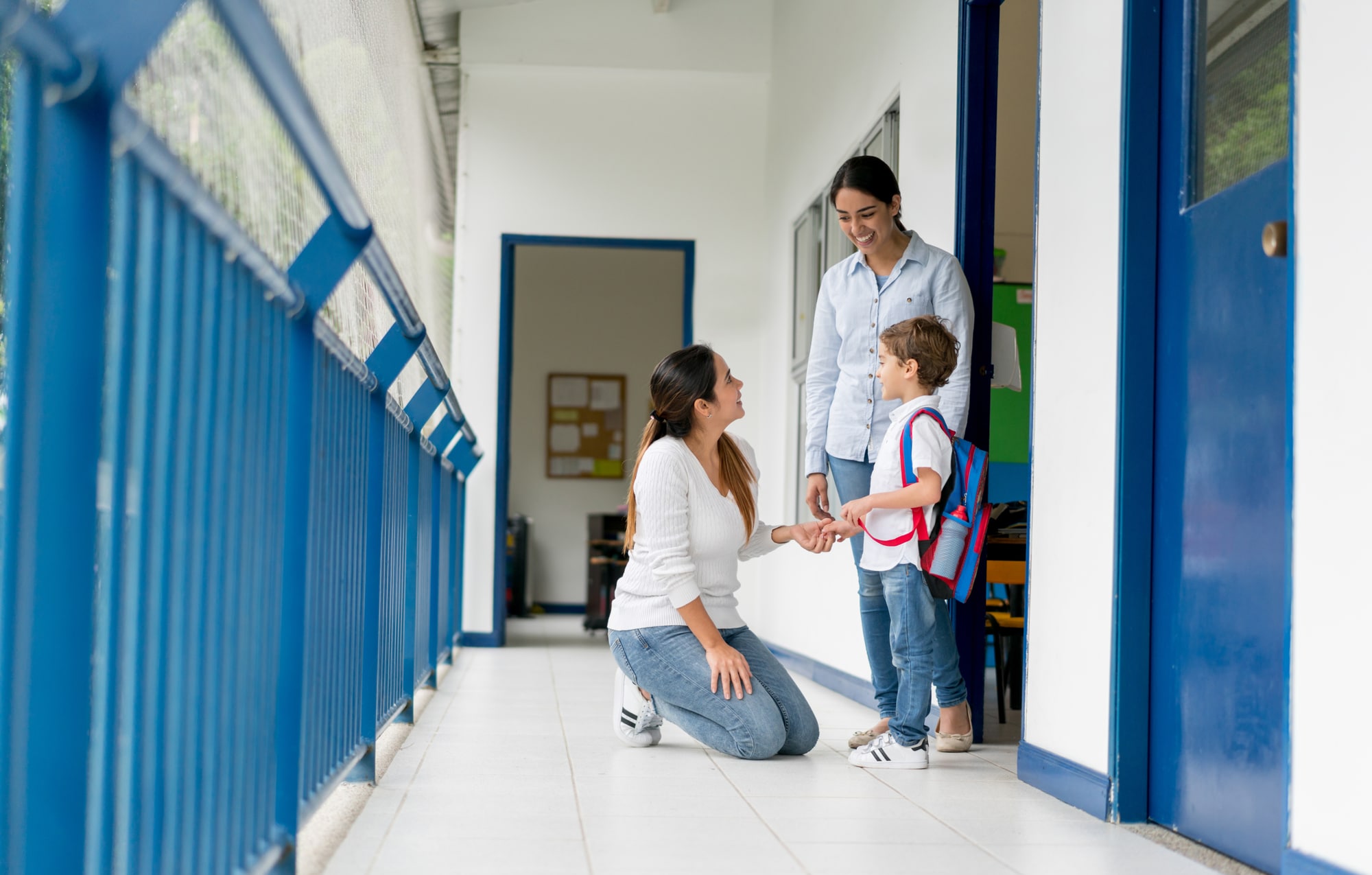 Students with involved parents not only had better test scores, but they also had better attendance, self-esteem, and graduation rates. Parent-teacher relationships are more than just a nice-to-have in the classroom. They are critical in assisting children in reaching their academic potential on a personal and classroom level.
We limit our classroom's ability for growth if we don't provide a space for parent collaborations in our schools. According to the National Coalition for Parent Involvement in Education, "students with involved parents are more likely to have higher grades and test scores, attend school regularly, have better social skills, show improved behavior, and adapt well to school, regardless of their income or background."
Parental involvement and support can benefit children of all ages on a developmental level that goes beyond academics. Ria Simon, an early childhood educator and junior account specialist at HiMama, believes that when a child sees that their parent(s) is supporting them, they are more inclined to take risks and learn something new instead of staying in their comfort zone.
It's never too late to lay the groundwork for effective parent-teacher communication in the classroom. However, the sooner you do so, the more prepared your kids will be to achieve their academic goals.
Also Read: The Emerging Field Of HRM

Source: TheEducationDaily