Oprah Winfrey is a chat show host and billionaire philanthropist. She is popularly known for being the host of her own, wildly famous program, The Oprah Winfrey Show, which aired for 25 seasons, from 1986 to 2011. In 2011, Winfrey launched her own TV network, the Oprah Winfrey Network.
Oprah has always had a passion for reading since a young age. She admits that she turns to some soulful-variety type of books for inspiration, companionship, or help moving from the darkness to the light.
So here is a list of books that Oprah Winfrey thinks everyone should read.
1. A Tale Of Two Cities by Charles Dickens
The title might make you think that this is a family-friendly book but in reality, it is a pretty terrifying story where the dark elements of humanity come to life. The two cities, London and Paris are on the opposite sites of the spectrum presenting the duality in the world. When there is light, there will also be darkness. Both cities find themselves at a point of revolution but while London emerges with minimal damage, Paris was morally, economically and culturally torn. The main takeaway from this book is that after all is done, we are solely responsible for our choices and the actions we take.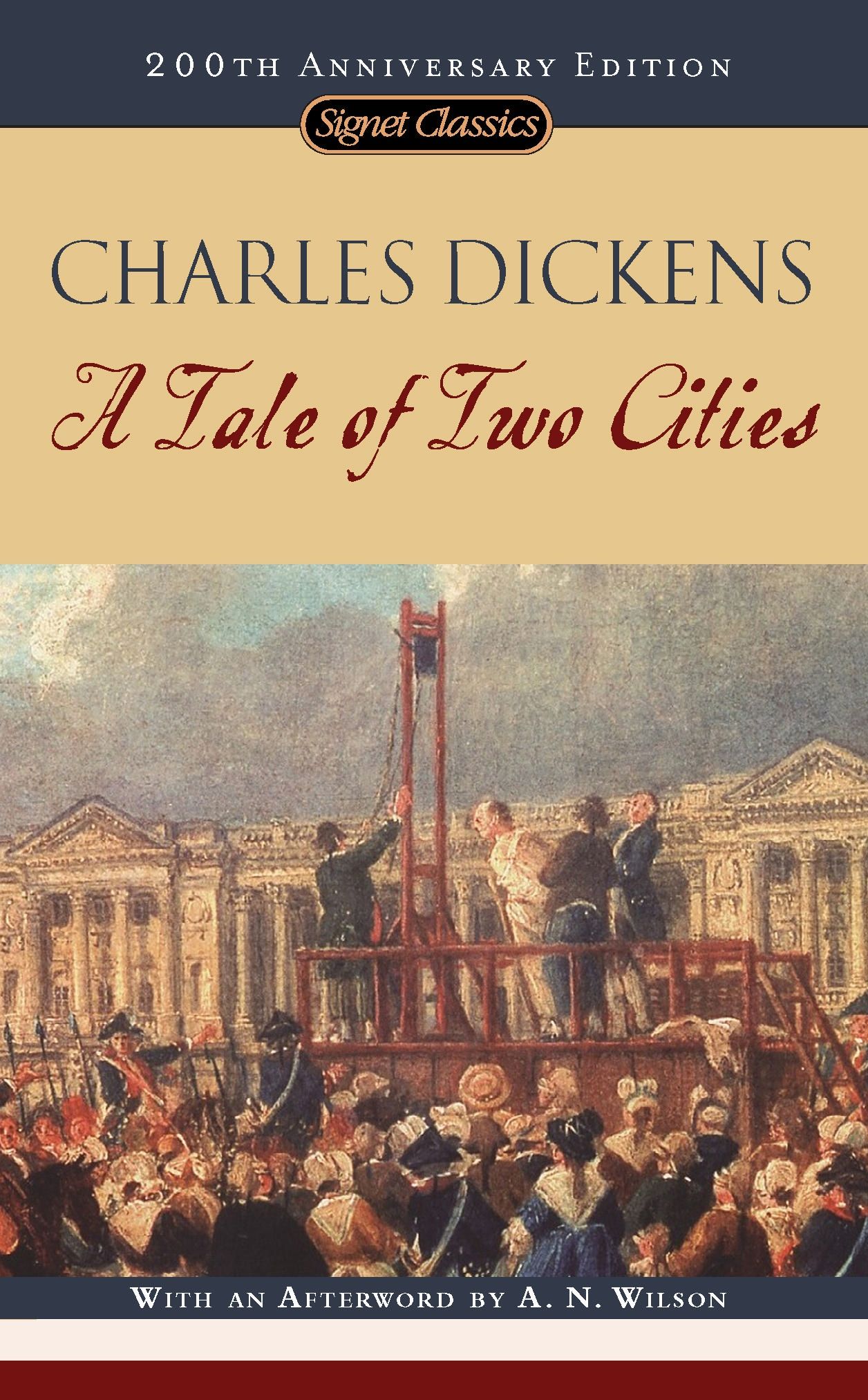 2. Gap Creek by Robert Morgan 
In this book, the protagonist is a badass woman who works so hard that at times she does not think if she can stop. While learning how to navigate adulthood; chaos and madness creep their way in her life, testing the bond of love between the protagonist and her love. This is a great read for somebody who has dealt with triumphs and disappointments in their lives while dealing with nature, work and society.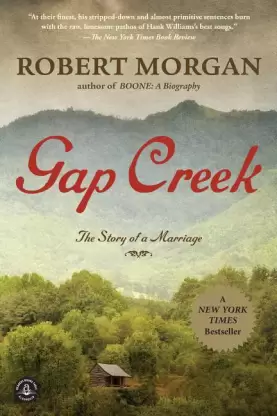 3. The Invention Of Wings by Sue Monk Kidd 
There is something inspiring about people who are on their way to attaining freedom. This book gives the desire to have a voice for you in this world. Kidd presents the tale of a slave girl born in shackles who over a period of 35 years seeks the personal and social emancipation she deserves. This masterpiece of hope and desire will keep you intrigued as you will turn page after page for more. 
4. East Of Eden by John Steinbeck 
This author always has the knack of creating realistic and ingenious writing, in combination with humour and keen social perception. The book deals with the themes of depravity, love, the struggle for acceptance and greatness, beneficence, the capacity for self-destruction, and guilt and freedom. The book follows the intertwined fates of two families that take the reader back to the primordial decline of the first couple Adam and Eve and the malicious rivalry of Cain and Abel.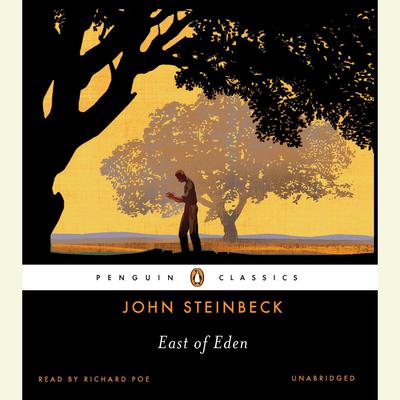 5. The Sun Does Shine by Anthony Ray Hinton
This is one of those incredible life stories which will sweep you away in the most dramatic sense. The book is an epic memoir that blatantly reveals the injustices of the American legal system.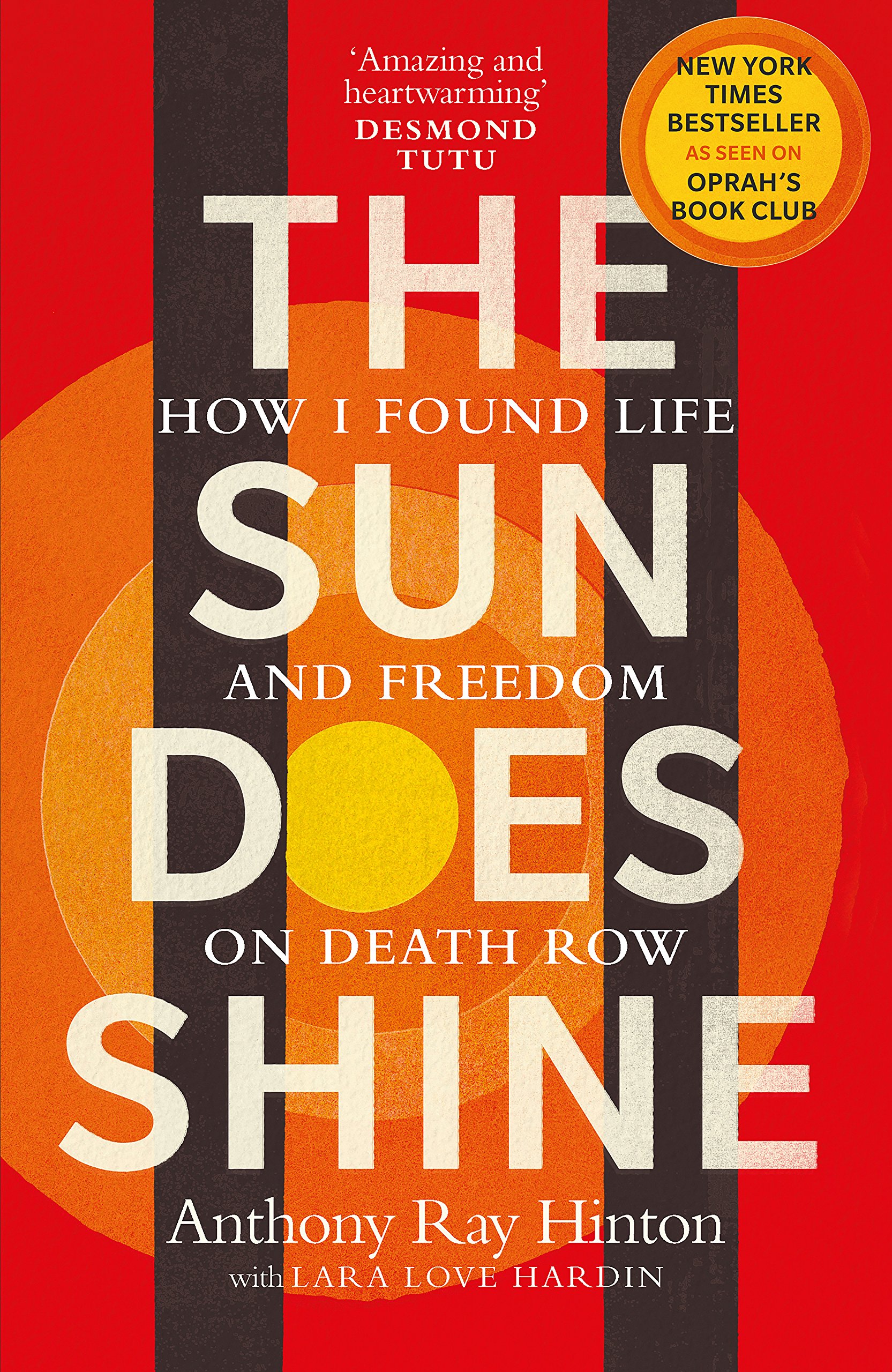 Hinton was sentenced to death at a very young age after he was falsely accused of robbery and murder. However, his only crime was being black and poor. But after 27 years of suffering, he was finally set free. His story is a remarkable testament to hope he carried through the darkest times of his life. 
Also Checkout: 5 Iconic Books That You Can Finish Within A Day

Source: TheEducationDaily