Many people don't know that the billionaire is an avid reader himself and spends 80 percent of his time reading. He has made it a habit of reading 500-600 pages each day. Warren Buffett considers his passion for learning to be the major contributor to his wealth. 
To get you a sneak peek into his brilliant mind, here are 5 book recommendations by Warren Buffett himself that he thinks everyone should read.
1. The Intelligent Investor by Benjamin Graham
In the world of finance, this book is considered the bible of investing. Benjamin Graham wrote this book in the hope that every young investor will gain steady profits long-term while ignoring the market and focusing on the companies they invest in.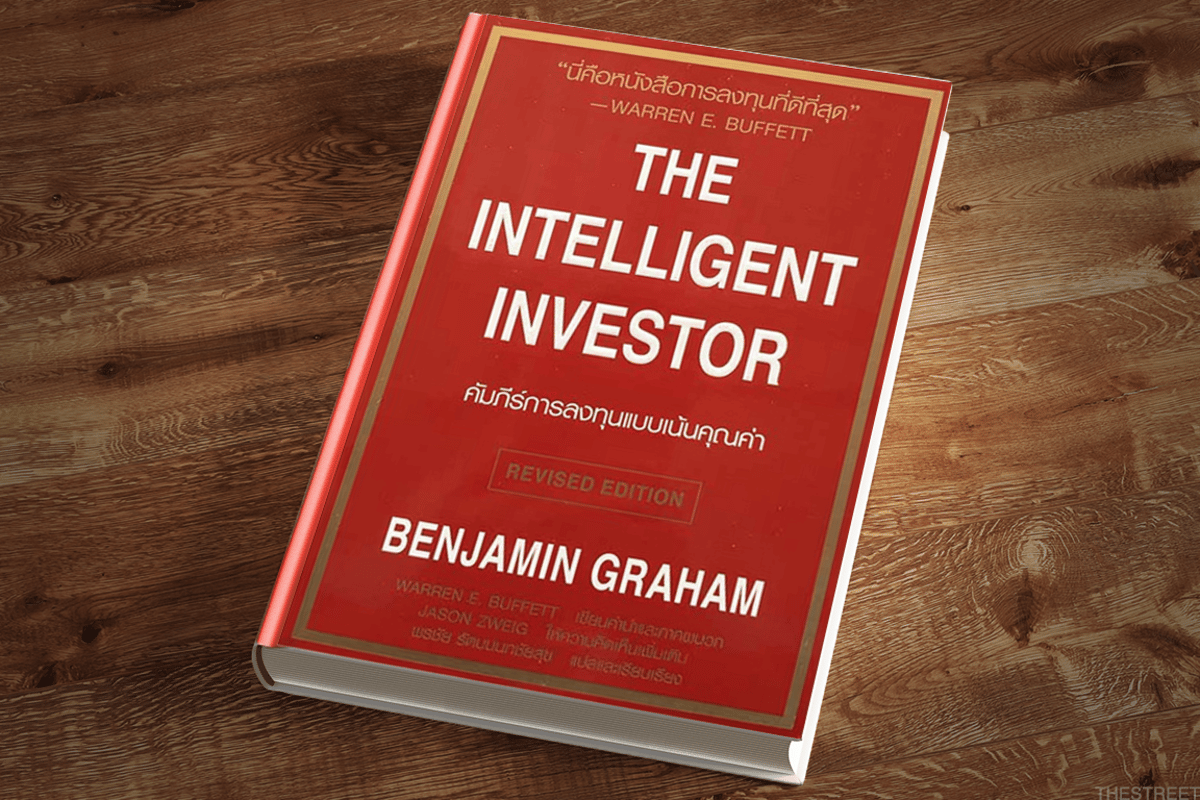 This book will sharpen your investing skills to a point that you will know which moves will give you sufficient return and which ones won't. If you own any stock or are planning to do so, you must give this book a try.
2. Security Analysis by Benjamin Graham and David L. Dodo
Warren Buffett considers Benjamin Graham his teacher and mentor. So it does not come as a surprise that we have another of his books on the list. Security Analysis teaches readers the fundamental steps required to evaluate an investment.
The first part of this book majorly focuses on the role of intrinsic value in analysis. It highlights how one can determine the intrinsic value of a company. If the Intelligent Investor ignited your interest in the world of investing, this will definitely get your investor's blood pumping.
3. Common Stock and Uncommon Profits by Philip Fisher 
Since this is the list by a person who is considered the greatest investor of all times, his book recommendation also would teach you to invest in depth.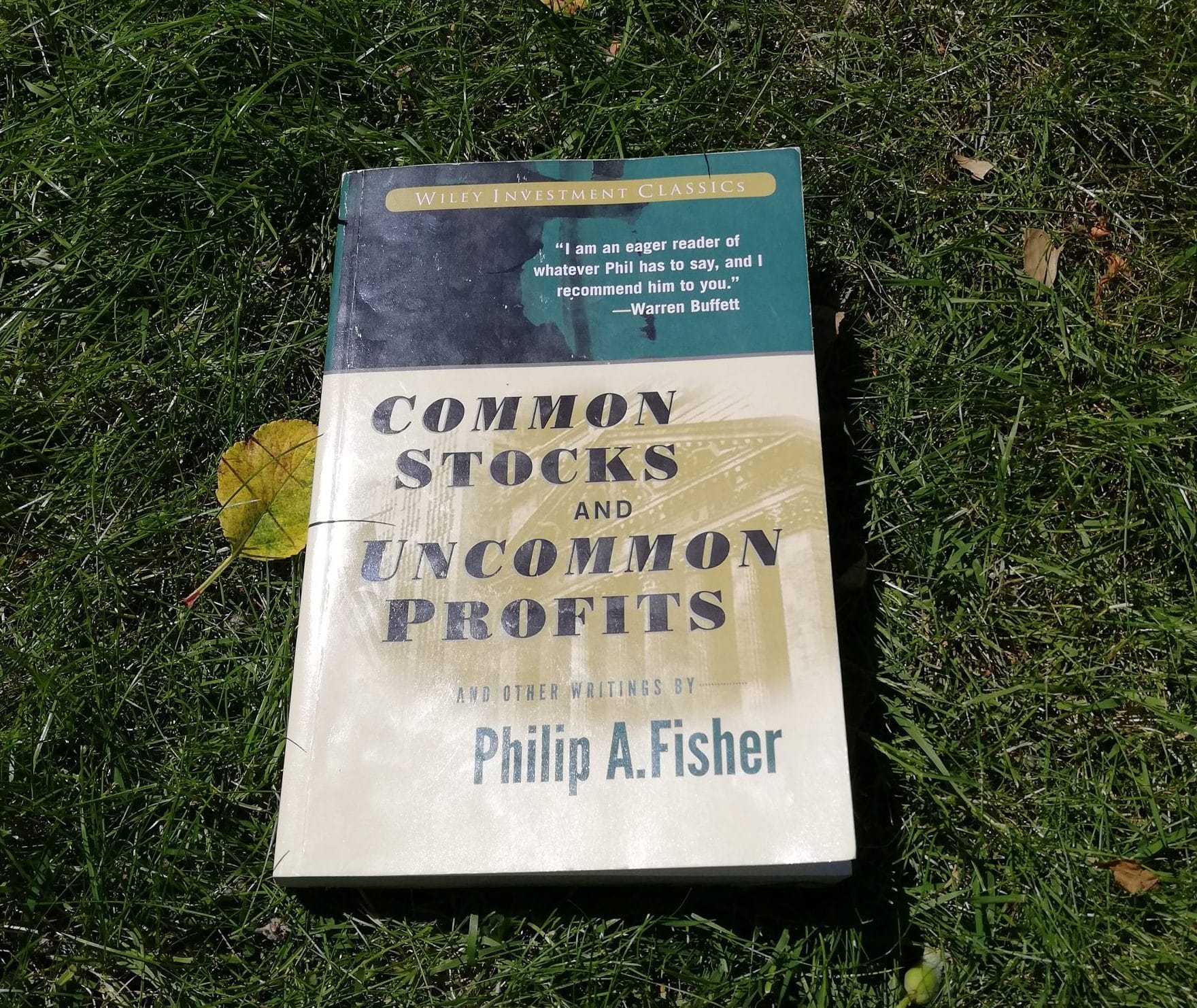 This book teaches investors to analyze the quality of a business. The book says that sticking to financial statements isn't enough. We also need to check a company's operation and management.
After reading this book you will be able to make a detailed analysis of a company and its future in terms of investments.
4. Stress Test: Reflections on Financial Crisis by Timothy F. Geithner
Tim Geithner dissects every aspect of the terrible financial prices giving the reader an inside look behind the scenes.
The book explains the difficult choices and politically unpleasant decisions that have to be made to prevent the collapse of the economy.
The stress Test is an invaluable guide on how the governments can manage a situation of the financial crisis in a better way, and also what the common masses can learn from the mismanagement of the economy.
5. The Essays of Warren Buffett by Warren Buffett
This book is composed of many letters that Buffett wrote along the years to shareholders. It is a guidebook to fundamental business analysis approaches to wise investing.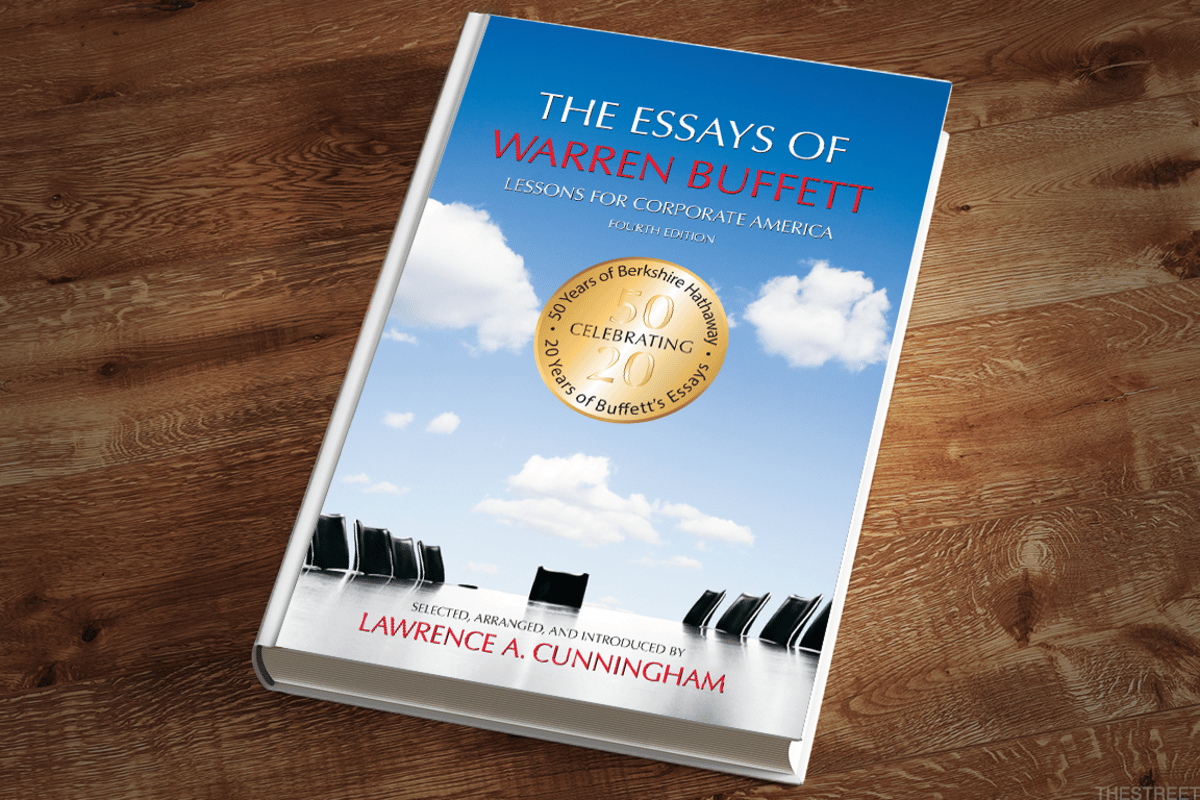 This is packed with lessons that the man himself has learned throughout his career. One piece of advice that Buffett shares quite a lot of time in this book is that "good investors don't follow the market; instead they focus on good businesses, buy them at good prices and hold them for the long haul".
Also Read: 5 book recommendations by Oprah Winfrey:

Source: TheEducationDaily