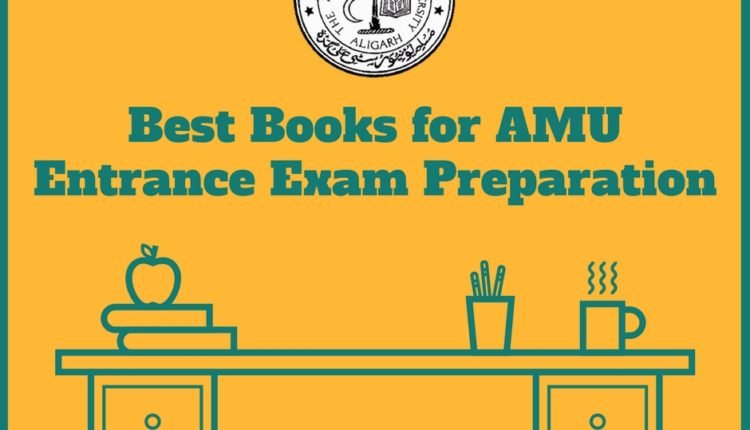 Best Books for AMU Entrance Test Preparation
The Students applying for Aligarh Muslim University are on with their preparation for the Entrance Exams in the respective courses that they have applied to. We have received multiple queries from the students regarding the Books that they should opt for the Entrance preparation. In this post, we have tried to solve out the problem by providing the names of Best Books for AMU Entrance Preparation for various courses.
Our team has researched a lot along with the present and ex-students of Aligarh Muslim University, those who cracked the Entrance Tests in their respective streams in First Attempt in the Top Selected Students' List, without Coaching. We strongly recommend these books for AMU Entrance preparation.
Recommended BEST Books for AMU Entrance Preparation for Different Courses
List of books: Best Books for AMU Entrance Preparation 

Follow us on Twitter: http://twitter.com/TheAligarian
Join us on Facebook: http://www.facebook.com/TheAligarian