But if one peeps into the whole criteria for selection into such Institutes, one will find that Kota, a city located in the southeast of the North Indian state Rajasthan is the sole generator of such students with Coaching Institutes who improvise the whole functioning of a student's mind that make them deserving for the top Institutes around the nation.
Popularly referred to as "the Education Hub" of Rajasthan, Kota has gained the trust of everyone when it comes to delivering the best education.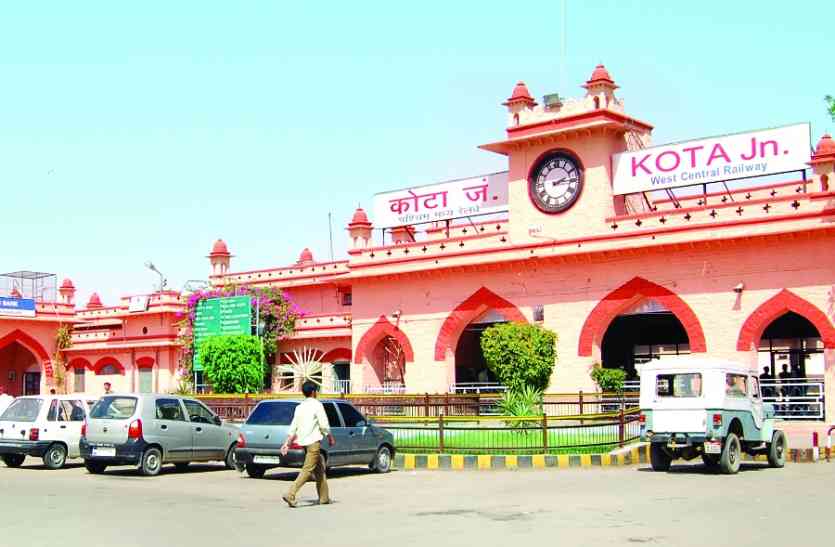 It's no surprise that education forms an integral part of Kota's economy. Every year a large number of students all around India get themselves enrolled in different coaching institutes and begin their journey towards dreams.
Education In Kota :
Education in Kota aspires to excel in the overall development of the students. As per the census of 2011, Kota has an average literacy rate of  82.80%, which is much higher than the average national percentage of 64.8%.
This includes the male literacy rate of 89.49% and a female literacy rate of 75.33%. Kota has turned out to be a prominent hub for medical and engineering entrance examinations and entices thousands of students from the entire nation.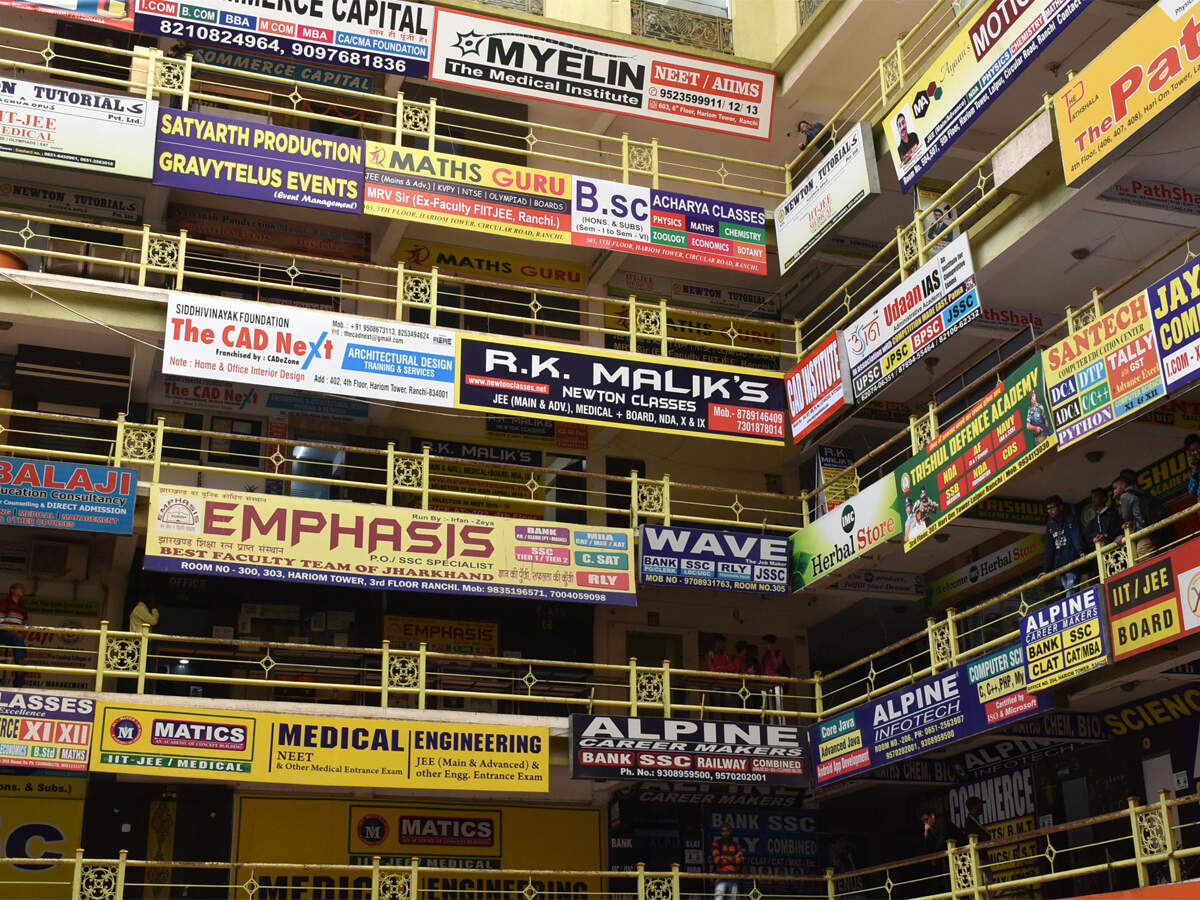 Each year around 2 lakh students come to Kota aspire for lucrative options to become doctors, engineers, lawyers, chartered accountants, and many more.
And for them, Kota has set standards by automating every minute task to manage such a huge student database. From the daily attendance sheet, assignment details, class schedules to online fee management, the distinct coaching institutes of Kota are embracing the digital world with school management software.
However, A city that provides students with some of the popular IIT coaching institutes like Bansal Classes, Allen Career, Nucleus Education, AskIITians, Resonance, and Aakash Institute among others are now drastically affected due to the coronavirus pandemic.
Kota has so far become a popular coaching center of the country which has drawn the attention of many by making a turnover of more than Rs 1500 crores.
Presently, Kota has a whipping population of 2.5 lakh students who have enrolled in various engineering and medical coaching institutes.
So what makes Kota one of India's most well-known and arguably the biggest education hub? To begin with, about 1.65 lakh students travel to the city from all parts of the country.
As many as 1.65 lakh 'migrant' students reportedly study in the many coaching institutes in Kota who have traveled to the city from other parts of the country.

Full-time batches are available for students right from class 9 onwards till class 12.

Recently, about 15,000 students were sent back to UP, another 2000 are en-route to West Bengal. Delhi Government is also sending about 40 buses to ferry back the students from the city and each bus may carry about 30 students each.

Kota continues to be in news for the most number of the toppers. In 2019, toppers of NEET, JEE Main, and JEE Advanced or IIT JEE as normally called, were all students who were full-time students at one of the coaching institutes of Kota.                                                                                                                                                                                                                                                                       
        Source-The Education Daily                        
Also Read:  Dropouts In Higher Education In India