Professional Economists and Accountants with extensive practical knowledge to evaluate and analyse the intricacies of big scale business and others are required to achieve the Economic Growth of a region or country. To take advantage of Commerce, a slew of educational institutions have sprung up to provide students with greater practical expertise in the industry.
A student's exposure to the corporate world is enhanced with a Commerce education. It is beneficial in terms of preparing students for self-employment and fostering entrepreneurial skills in them. It also instils in the students a practice-oriented mindset.
It instils in students the value of using economic principles while making business decisions. It raises their awareness of business-related social, economic, and political issues. It teaches students how to deal with market conditions and how to adapt to the current scenario.
Commerce graduates have a wide range of work opportunities. They are capable of serving in a variety of capacities. When considering the function of finance and accounting in society, people come from all areas of life. Every person's and company's day-to-day lives.
Strong leadership is typically required for a successful business. Employee abilities and specialised personnel that can assist management with day-to-day operations effectively by assessing issues and making recommendations for solutions. In reality, students in the commerce track can work in any industry where finance is important. In today's world, this component encompasses practically everything.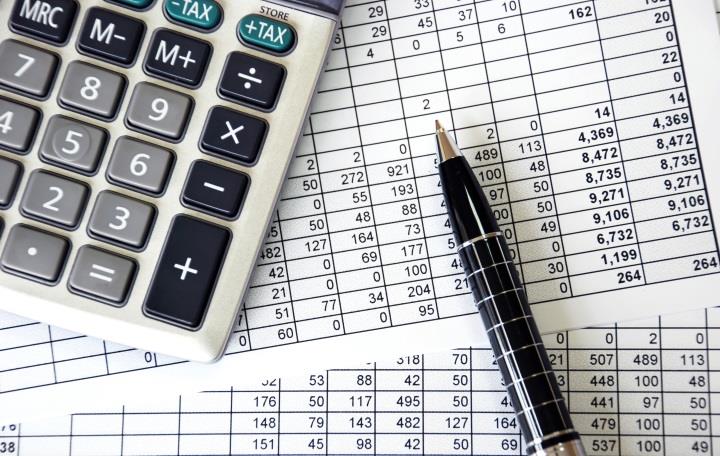 Indian Structure Of Commerce Education
Commerce is originally chosen as an educational stream in India at the intermediate level, i.e. after class 10th.  B.Com. can be earned by studying a variety of subjects at the undergraduate level. You can choose between a general degree and a speciality degree. A certain subject as a major in order to obtain a B.Com.( Hons). For instance, if a candidate wishes to pursue Accountancy as a career, Bachelor's degree in hand, then B.Com. The degree of (Hons.) in Accountancy is conferred.
The student that excels in their studies Distinction is given for outstanding performance on the final examination. A candidate chooses to specialise in one of the subjects that he or she has studied as part of their postgraduate study. Undergraduate studies in Commerce, Accountancy, Business, and Finance, for example. MA stands for Master of Arts. In the relevant subject, an award is given. After that, one can pursue research studies, such as M.Phil. as well as a doctorate. Honorary doctorate degrees are given to people who have made significant contributions to their fields of study or activity.
Challenges 
Numerous challenges face commerce education. issues such as global market competitiveness, causing difficulties for commerce grads. They aren't getting a good education, and there's a problem. A lack of infrastructure, such as well-equipped contemporary communication gadgets in the classroom such as a computer network, projectors, and so on Theory focused, such as the UG and PG curricula are a little more theoretical and lack practical knowledge. In India, most commerce education institutions rely on government funding, which is insufficient to provide good facilities and learning resources, both of which are required to educate students with world-class knowledge.
However, there has been a fundamental movement in the approach to commerce education over the years, from a professional to a theoretical approach. At this point, it is necessary to reframe and strengthen commerce education in light of the changing environment. Globalization and technological trends have made it challenging for businesses to compete in today's globe. As a result, the value of commerce education has risen dramatically.
Also Read:  8 Best Educational Sites That Will Make You More Intelligent.