People who are passionate about their talents and talent are drawn to a career in music. It can be a very fulfilling career for individuals that follow their passions to the letter. As a result, enrolling in a reputable music school might lead to various roles and positions in the music industry. There are numerous schools offering music programmes, but only a few have gained a reputation for being outstanding educational leaders, and those are the ones you want to attend. However, because there aren't hundreds of well-liked, truly great options, the playing field is narrower, making it even more difficult to stand out and be accepted into a programme.
The following are our selections for the top music schools in the world, in no particular order:
1. The Juilliard School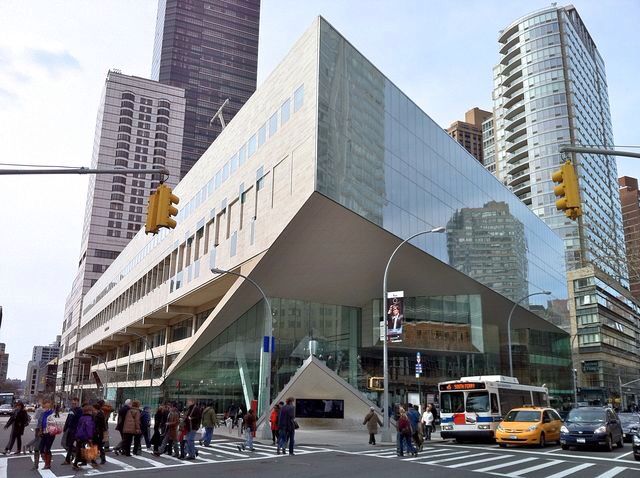 According to a variety of annual rankings, the Juilliard School, or simply Juilliard as most people refer to it, is the world's most distinguished performing arts educational school. The college offers classes in a variety of disciplines, including dance, acting, and, of course, music, for which it is most renowned. Vocal Arts, Jazz Studies, Composition, Historical Performance, and Conducting are among the outstanding programmes offered by the music school. Students are also given the opportunity to perform in front of an audience. Over 700 Julliard-sponsored live performance opportunities in music (opera, jazz, contemporary, chamber, etc.) are available each year.
2. Berklee College of Music, Boston
Berklee College of Music, unlike many other music schools throughout the world, focuses on producing performers that go on to top the charts and dominate the mainstream cultural debate. Many of the most successful alumni aren't in orchestras or writing classical music; instead, they've concentrated their musical talents on pop, rock, and other contemporary genres. Berklee's music programmes emphasise promoting one's talent in pop, rock, and other modern music genres rather than orchestras or composing classical music. Famous Berklee alumni include musicians John Mayer and Quincy Jones. Students can focus on subjects such as music business, electronic production, or design. Berklee graduates have won a slew of Grammys, Latin Grammy Awards, Emmy Awards, and other honours.
3. Yale School of Music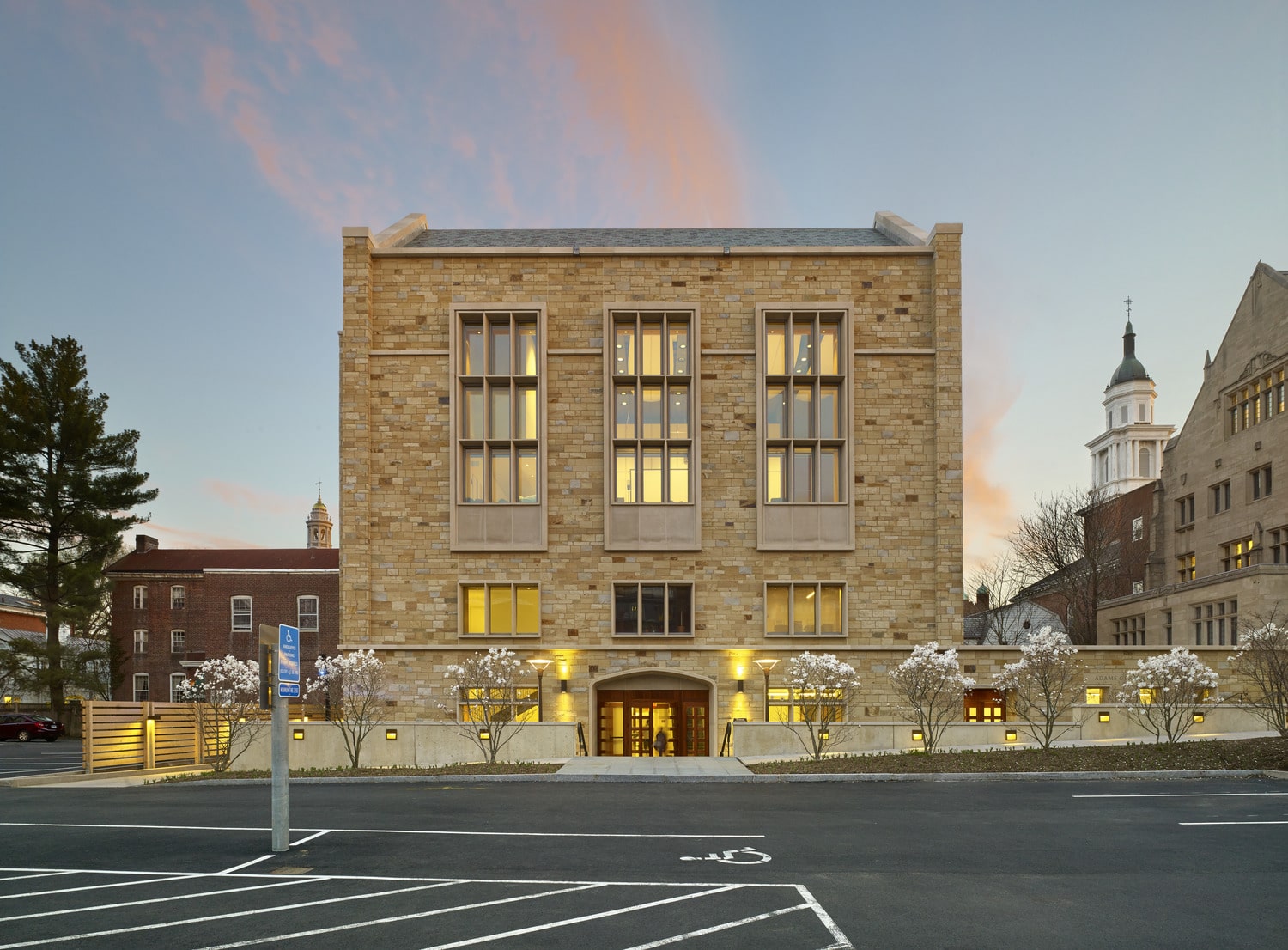 Yale has no introduction, but unfortunately, many people overlook the music school in favour of the other disciplines. The musical section of the illustrious university is world-renowned, and not simply because of its name. It has earned its great reputation and lives up to the Yale brand, producing a plethora of exceptionally talented musicians. The schools collaborate with Yale College on a dual Bachelor of Arts—Master of the Music programme, a certificate programme in Performance, an Artist Diploma, and two master's degrees: Master of Music, Master of Musical Arts, and Doctor of Musical Arts. The institution hosts live performances by its pupils on a regular basis.
4. Moscow Imperial Conservatory, Moscow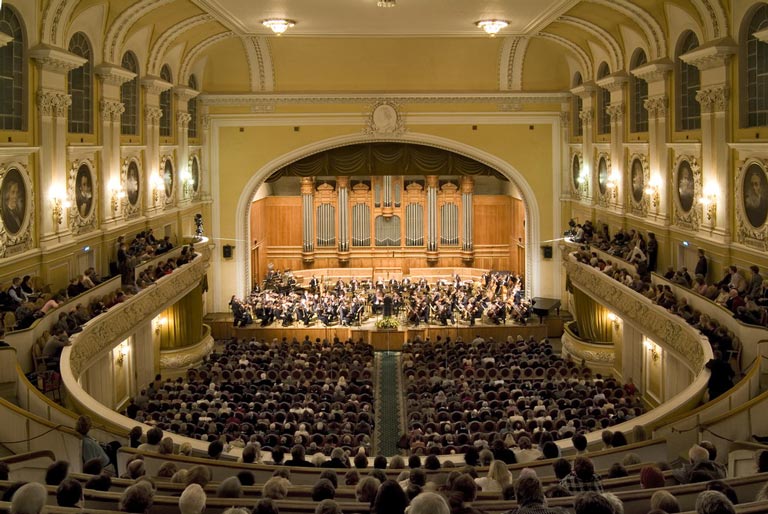 The Moscow Conservatory, which is one of Russia's oldest conservatories and is located in Moscow, is one of the world's most prestigious music academies. The institution offers undergraduate and graduates degrees in areas such as musical performance, music journalism, composition, and music research, among others. Admissions are competitive, with entrance exams in areas such as creativity, professionalism, and literature. You must also be fluent in Russian, as the tests are usually performed in that language. However, overseas students may be exempt from taking the Russian literature entrance exam.
5. Curtis Institute of Music, Philadelphia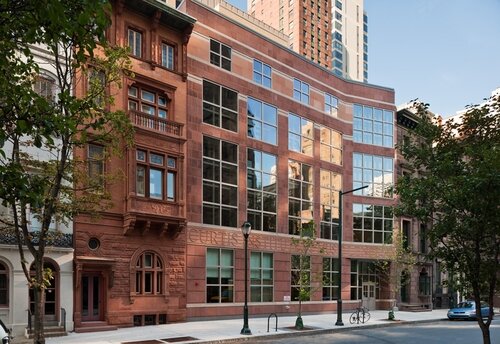 While Philadelphia may not be renowned as one of America's best music towns, it does contain at least one hidden treasure that anyone considering going to college to study the trade should investigate: The Curtis Institute of Music.
For almost a century, the institution, which is approaching its one-hundredth anniversary, has quietly produced some of the world's most renowned musicians. While Philadelphia may not be known as one of America's top music cities, it does have one hidden gem that anyone interested in studying music in college should look into: The Curtis Institute of Music. The school, which is approaching its 100th anniversary, has quietly produced some of the world's most recognised musicians for nearly a century.
Also Read: An Insight Into The World's Best Biographies Of All Time.

Source: TheEducationDaily