In the rankings of universities, the research influence of a university is measured by the number of times that work by an academic at that university is cited by another scholar. This contribution is both a measure of quality at a university and a source of pride for both academics and students.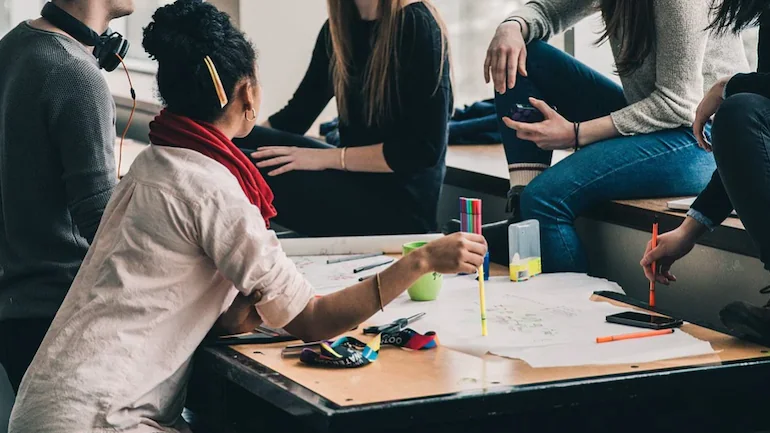 The Scopus data that QS uses to measure quality is certainly as accurate as it can possibly be: it's the world's largest collection of peer-reviewed literature in the world, providing us with data on the impact and output of the world's university researchers. Here, all data is checked and rechecked.
This year's QS World University Rankings reveal the top 1,000 universities from around the world, covering 80 different locations. Following are the top 5 ranking Universities from around the world, the most revered and esteemed of all :
1 . Massachusetts Institute of Technology (MIT)
Incorporated in the year 1861, the Massachusetts Institute of Technology is a private research institute located in Cambridge, Massachusetts now bagging the 1st rank among all the universities in almost all the rankings.
With more than 1,067 Faculty members, MIT continues to play a vital role in shaping the future of undergraduate and graduate students as advisors, mentors, coaches, committee members, and much more.
In addition, the Institute's board of trustees includes 78 eminent leaders in science, engineering, education, industry, and other professions. Additionally, the faculty members continue to thrive on the global standard of excellence in their disciplines.
MIT's student population of 11,520 including 458 international undergraduate and 2873 international graduate students came from all 50 states, the District of Columbia, four territories, and 129 foreign countries.
2. Stanford University
Located in the heart of Silicon Valley, Stanford University was founded in 1885 by Jane and Leland Stanford, "to promote the public welfare by exercising an influence on behalf of humanity and civilization.
" Situated on 8,180 acres, Stanford is one of the largest campuses in the United States with 18 interdisciplinary research institutes and seven schools on a single campus: Graduate School of Business; School of Earth, Energy & Environmental Sciences; Graduate School of Education; School of Engineering; School of Humanities and Sciences; Law School; and School of Medicine.
Stanford has more than 16,300 students, 2,180 faculty and 1,800 postdoctoral scholars. Stanford is an international institution, enrolling students from all 50 U.S. states and more than 90 other countries.
Breakthroughs at Stanford include the first successful heart-lung transplant, the debut of the computer mouse, and the development of digital music.
3. Harvard University
Harvard University is devoted to excellence in teaching, learning, and research, and to developing leaders in many disciplines who make a difference globally. Harvard faculty are engaged with teaching and research to push the boundaries of human knowledge.
The University has twelve degree-granting Schools in addition to the Radcliffe Institute for Advanced Study. Established in 1636, Harvard is the oldest institution of higher education in the United States.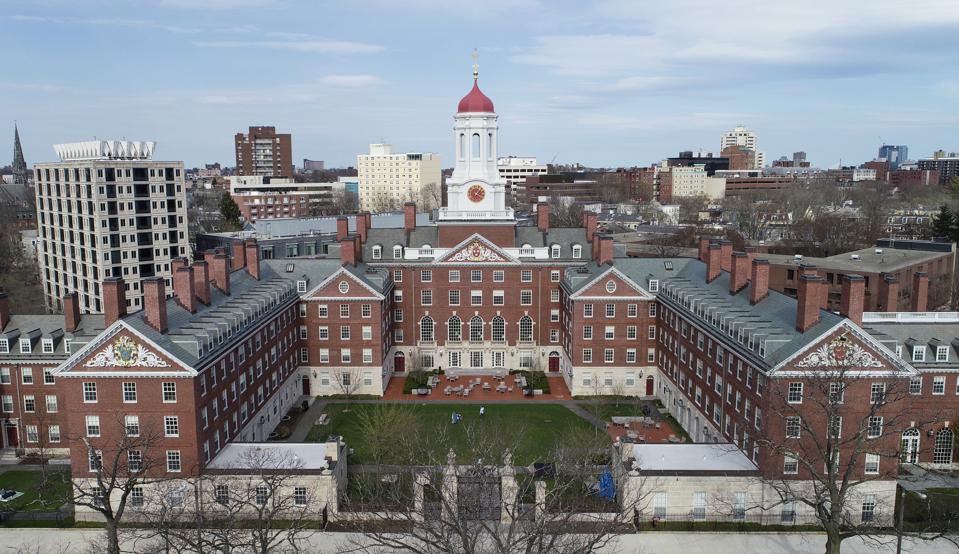 The University, which is based in Cambridge and Boston, Massachusetts, has an enrollment of over 20,000-degree candidates, including undergraduate, graduate, and professional students.
Harvard has more than 360,000 alumni around the world.
4. California Institute Of Technology (Caltech)
Caltech is a world-renowned science and engineering research and education institution, where extraordinary people seek answers to complex questions, discover new knowledge, lead innovation, and transform our future.
Caltech's mission is to expand human knowledge and benefit society through research integrated with education. The Institute's professorial, research, and other faculty investigate the most challenging, fundamental problems in science and technology in a singularly collegial, interdisciplinary atmosphere while educating outstanding students to become creative members of society.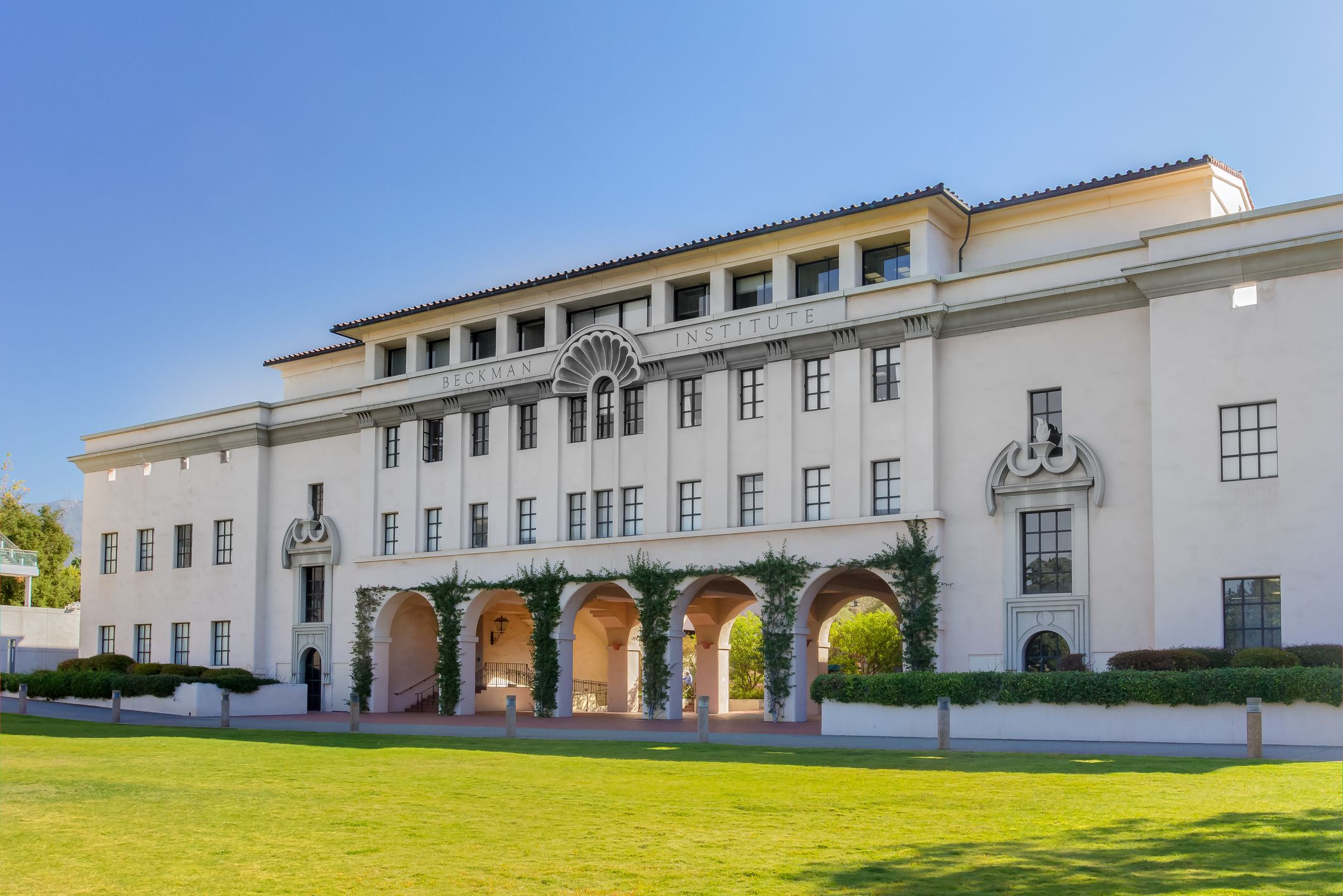 Caltech's scientific, engineering, and technological contributions have earned national and international recognition, including the 32 Nobel Prizes awarded to its faculty and alumni.
With one of the nation's lowest student-to-faculty ratios, Caltech offers a rigorous science and engineering curriculum for approximately 1,000 undergraduates and 1,300 graduate students. Caltech's 124-acre campus is located in Pasadena, California.
5. The University Of Oxford
The University Of Oxford, established in 1096 and situated in Oxford, England, is the oldest university in the English-speaking world. In less than a century, Oxford had achieved an important set of learning and won the praises of popes, kings, and sages by virtue of its antiquity, curriculum, philosophical system, and privileges.
Throughout the twentieth and early twenty-first centuries, Oxford has added a serious new analysis capability within the natural and applied sciences, together with medication.

Oxford currently has a total enrollment of nearly 24,000 students including 11,930 undergraduates and 11,813 postgraduates. The majority of undergraduate students studying in Oxford come from state schools and the university also offers 350 different graduate degree programs.
A world-class, modern, and research-driven university, Oxford is also ranked in the top six globally in engineering, life sciences, social sciences, and the arts and humanities. It has produced some notable leaders such as Albert Einstein, Tony Blair, Bill Clinton, Hugh Grant, to name a few.
Also Read: Top 5 Book Recommendations By Warren Buffett

Source: TheEducationDaily