Here are the top 5 DU colleges for BCom (Honors):
1. Shri Ram College of Commerce (SRCC)
Shri Ram College of Commerce, as a constituent college of the University of Delhi, offers a B.Com. (Hons.)  curriculum that is meant to enable and empower students to gain the required information, skills, and capacities to analyze and synthesize the modern realities of the business domain.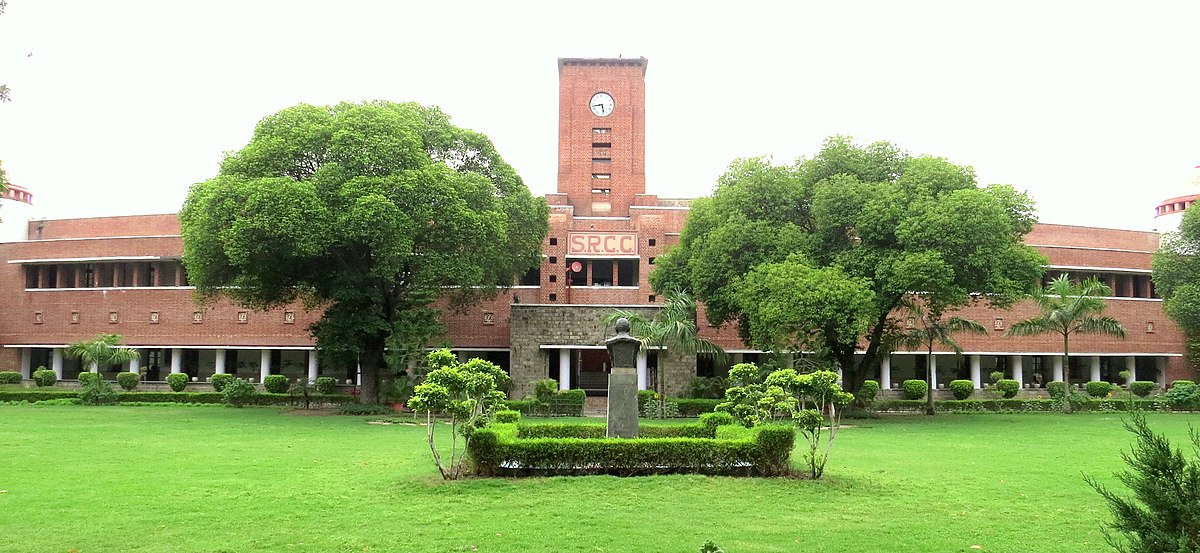 This curriculum seeks to inculcate conceptual and practical understanding in students so that they can manage enterprises and organizations, as well as prepare them to drive and tackle tomorrow's challenges.
It also encourages students to investigate the world of technology and digitization in the relevant field, as experts and policymakers envision. Furthermore, this course is intended to assist in the development of an entrepreneurial mentality and abilities.
2. Lady Shri Ram College (LSR)
The Commerce Department fosters academic advancement in its students by ensuring that they have a full understanding of a variety of topics such as business organization, financial accounting, corporate law, economic theory, and commercial communication.
The Department's teaching members are noted for their expertise in finance and organizational behavior, and they teach practical skills in auditing, business law, and income tax.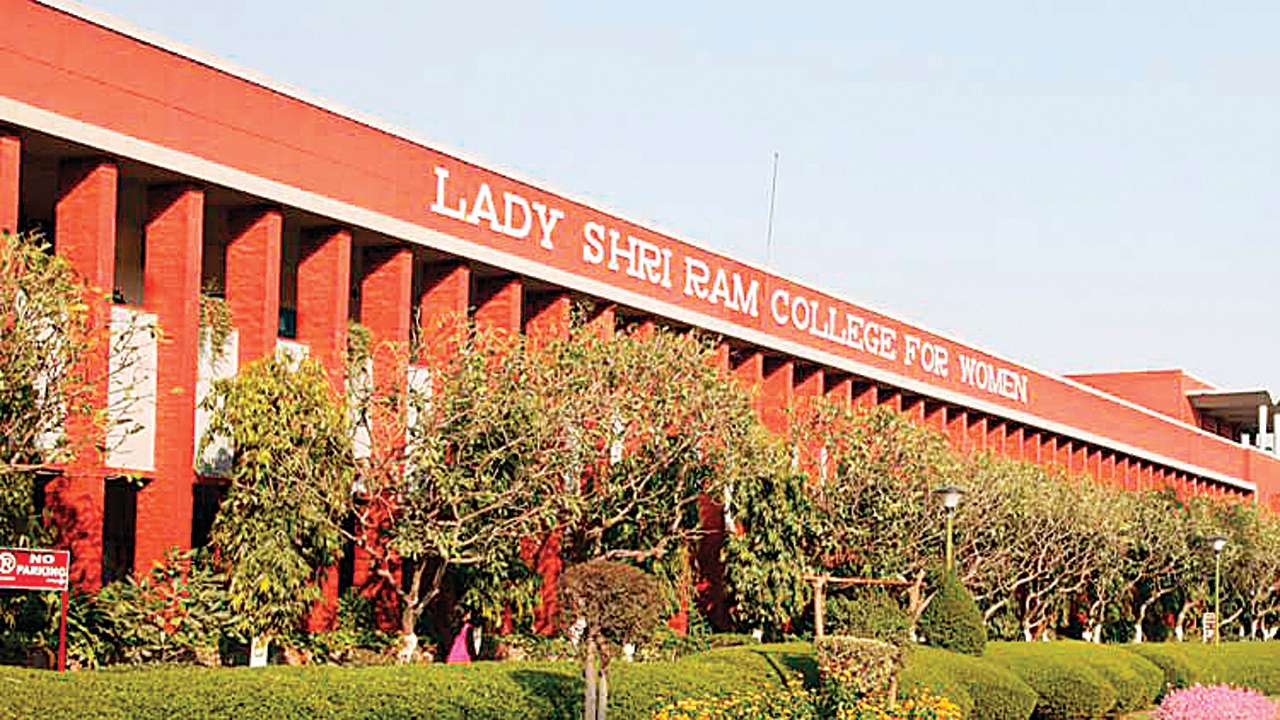 The purpose of instilling a sense of responsibility in pupils toward society, particularly those from impoverished backgrounds, are weaved throughout instructional procedures. In keeping with this theme, the classroom environment is democratic and respectful of differing viewpoints.
Most essential, teachers are always available to their students. Many students gain jobs with prestigious corporate firms such as Deloitte, KPMG, NODWIN, and American Express after graduation.
3. Hindu College
The commerce department of Hindu College is one of the college's most active departments, with air-conditioned, IT-enabled classrooms and a department-run computer lab. Additionally, each student has access to the college's Centralized Computer Lab Facility, campus library, and other cutting-edge infrastructure services.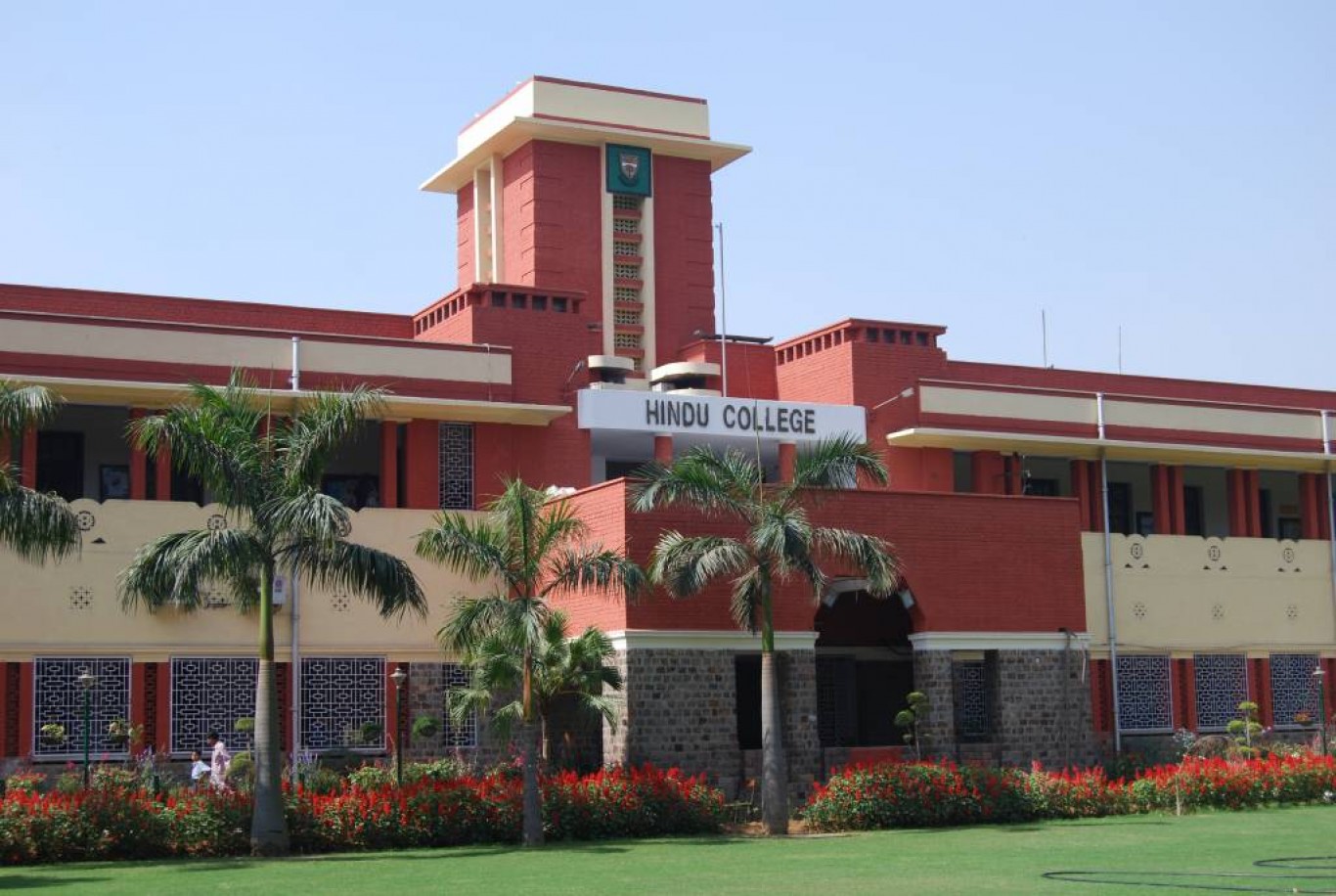 The library includes a large variety of books and magazines, both online and offline, that appeal to various areas of commerce and business expertise. Students are encouraged to participate in a variety of interactive activities in order to instill leadership and management traits in them.
4. Hansraj College
The course covers a variety of topics in order to give students a broad understanding and foundation in Humanities and its applications. Students at this college benefit from the fact that they are taught by some of the top minds in the humanities departments.
This course prepares individuals to pursue a master's degree in a subject of their choice while also assisting them in exploring a range of employment choices. The highly valued B.Com (Hons.) course seeks to provide a thorough understanding of finance, banking, law, accounting, taxation, and management, all of which are crucial in today's fast-paced corporate climate.
This is the place to start if you want to pursue professional courses like C.A., I.C.W.A. /A.C.C.A., and C.S. A community of renowned authors and dedicated and experienced teachers awaits those seeking to be entrepreneurs.
5. Ramjas College
The Department of Commerce is one of the College's most prominent departments, and its courses are among the most sought after and popular. Through its study and interaction, the Department focuses on actual business operations and develops a profound understanding of business.
Teachers who work with expertise and enthusiasm achieve this. Our faculty is an intriguing combination of very experienced individuals who are specialists in their disciplines and relatively younger members who bring new ideas and perspectives to the table.
The college provides a three-year Bachelor of Commerce degree program (B.Com). Business Communication, Corporate Accounting, Business Economics, Business Management, and Corporate Law are among the topics covered in the course.
Also, Checkout: 5 Important Lessons Regarding Finance For Young Adults

Source: TheEducationDaily