Only 4.8 per cent of applicants are accepted. Thousands of elite students from all over the world apply each year for admission to one of its many institutions. Why is this the case? What draws the greatest students in the world to Harvard University? Harvard University was the first university to be founded on the new planet.
Because it was America's first university, it had a reputation as the only location where one could obtain a degree. At those times, only the elite of society could afford to attend a university.
As a result, the university's reputation as an elite institution has endured to this day. Other factors, however, make Harvard University the top educational institution in the world.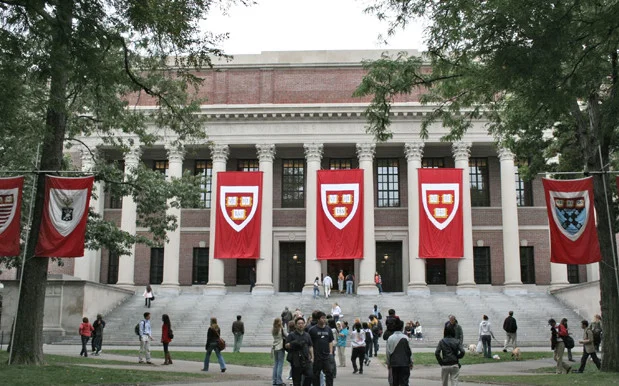 The liberal arts and sciences philosophy at Harvard pushes you to ask tough questions, venture into new territory, and pursue your curiosity.
Harvard students get access to all of Harvard's classes, research centres, and faculty mentors. It's the ideal place to pursue your favourite and yet-to-be-discovered academic interests, with world-renowned teachers, cutting-edge resources, and personalised training.
It has an absurdly large number of resources. To begin, the Harvard library system has 17 million books and 55 miles of shelving, making it the world's largest private library system.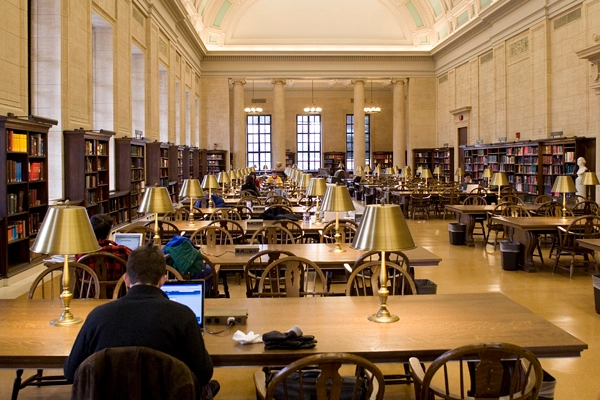 While you may not be able to read all 17 million volumes in Harvard's library, you know that you'll never need to look elsewhere for the information you need to succeed.
Harvard has a highly extensive financial aid programme, and the financial aid officers here will make sure that money is not a factor in your decision to attend Harvard. A Harvard education can be had for less than a Bazooka bubble gum piece. For most families, Harvard is less expensive than their state's college or university.
Also Harvard, in my perspective, has the best of all worlds: it is in a metropolis, it is in a college town, and it is its own college.
Harvard is located just outside of Boston, although it has its own campus. And the campus is rather lovely. Boston and Cambridge are both very young cities (the average age in Boston declines by ten years every autumn move-in day), and there is plenty to do for college students.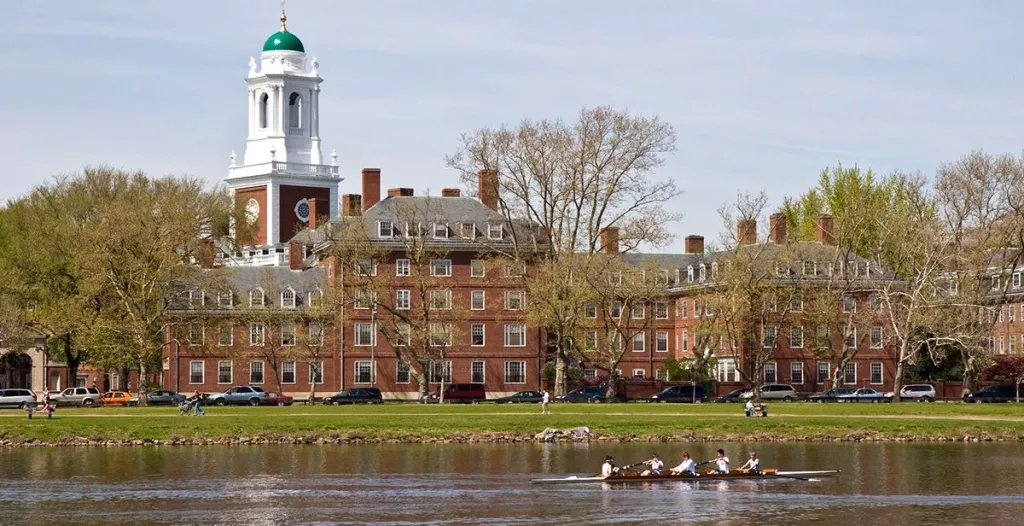 The fact is the Biggest evidence For Its Genuine popularity is that The majority of Harvard graduates go on to have very successful careers in science, business, or politics. This achievement is due in part to a large network of high-profile contacts formed during my time as a student at this university.
As a result, Harvard has earned a reputation as an institution for the upper crust. Many academics say that Harvard's teaching quality isn't always the finest.
Also Checkout: What Is Montessori Education?

Source: TheEducationDaily