Because Aligarh is a rising educational hub, every student must seek out the top coaching institution. People from all over the world travel to Aligarh to study, and they are frequently confused about which coaching institutes to approach. Academically, there is a lot of competition in Aligarh. So, here are the top institutions to join if you want to flourish in Science.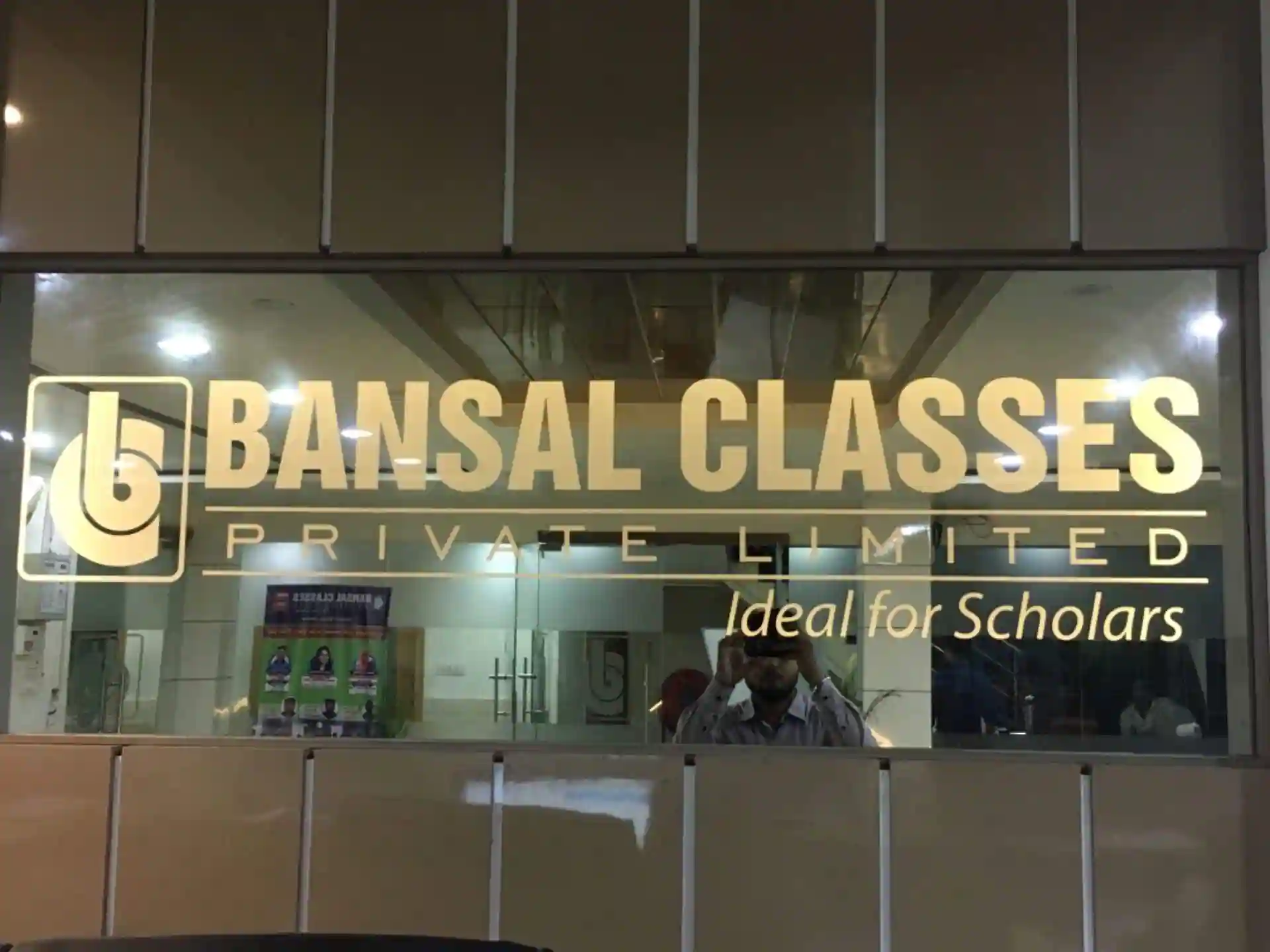 Bansal Classes:
Bansal Classes Aligarh Study Center is quickly establishing itself as one of the city's premier coaching institutes. The level of confidence it has gained among students is remarkable. According to the pupils, the coaching center's climate is both competitive and supportive. They also focus on assisting schools in enhancing their examination patterns and students' test-taking abilities. Their goal is to provide equal studying opportunities to all students taking competitive examinations and to improve our students' development through quality teaching by being the first to adapt to changes in engineering and medical entrance examinations and adapting their teaching methods accordingly.
Contact: 091050 00906
Email: admin.aligarh@bansal.co.in
Organon Classes:
Organon Classes Aligarh is one of the most trusted coaching institutes in Aligarh for various Engineering and Medical Entrance Exams such as NEET, AIIMS, JEE Main & Advance, and AMU Engg. Thousands of students have benefited from Organon Classes, which have helped them achieve their goals. Every year, a large number of our students get accepted into prestigious medical and engineering colleges around the country. Our learning programmes are delivered in a unique and empowering manner by them. They believe in the importance of establishing fundamentals. They thoroughly prepare their pupils to relate concepts across themes and subjects.
Contact: 9219419202, 7668088390
 Email: info.organon@gmail.com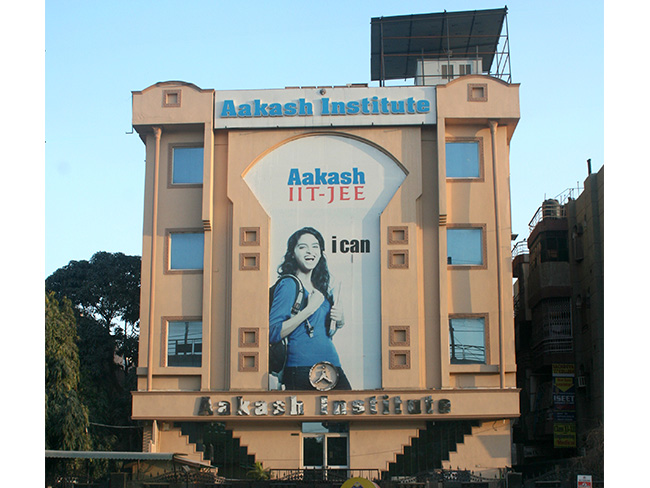 Aakash Institute:
Today, the institute is known for providing specialised test preparation services for IIT JEE, NEET, and foundation level exams. Not only that, but Aakash also offers NEET and JEE short-term courses. These strategically prepared NEET & JEE crash courses will assist students in fast covering the whole syllabus and performing well in the final exams. They have been developing students and assisting them in their efforts to qualify for various Engineering and Medical entrance exams around the country for the past 30 years. They also provide one of the best academic support and personal attention to students, which helps them achieve their career goals and objectives.
Contact: +918800013099

Brix Academy:
Brix Pmt Academy in Aligarh is one of the leading coaching schools for NEET preparation. They provide class notes and other study resources to help students learn more effectively. Brix PMT Academy NEET tutoring in Aligarh is the ideal alternative for you if you are looking for online classes for NEET preparation. Because of its expertise in the medical profession, this institute attracts hundreds of students from Aligarh. BRIX's online facility is excellent, allowing students to learn from anywhere. When it comes to guidance, the personnel is also highly cooperative and dependable.
Contact: 9927105509, 9045004674
Email: info@brixpmtacademy.com

Sarwar Classes:
Because of its skilled staff and instructional methods, this institution is one of Aligarh's most popular coaching centres. Many students have faith in this institute because of its track record of selecting pupils in large numbers in various competitive examinations. It focuses on improving a student's capacity to reinforce their scientific concepts. The Medical and Engineering faculties of Sarwar Classes are well-known. Sarwar students have been picked in big numbers for AMU entrance exams. In Aligarh, there are many branches of Sarwar classes, allowing students from all parts of the city to easily access this coaching centre.
Contact: 09219418880, 9997394458
Email: infosarwarclasses@gmail.com