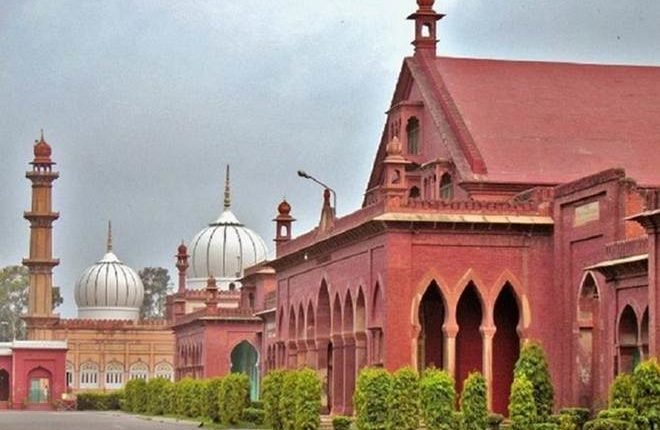 AMU Students Allege University Is Forcing Them To Evacuate Hostels Amid Coronavirus Spread
Students of Aligarh Muslim University (AMU), Uttar Pradesh, who had stayed back in hostels when the lockdown due to the COVID-19 pandemic came into effect, alleges that the administration is forcing them to evacuate the hostels.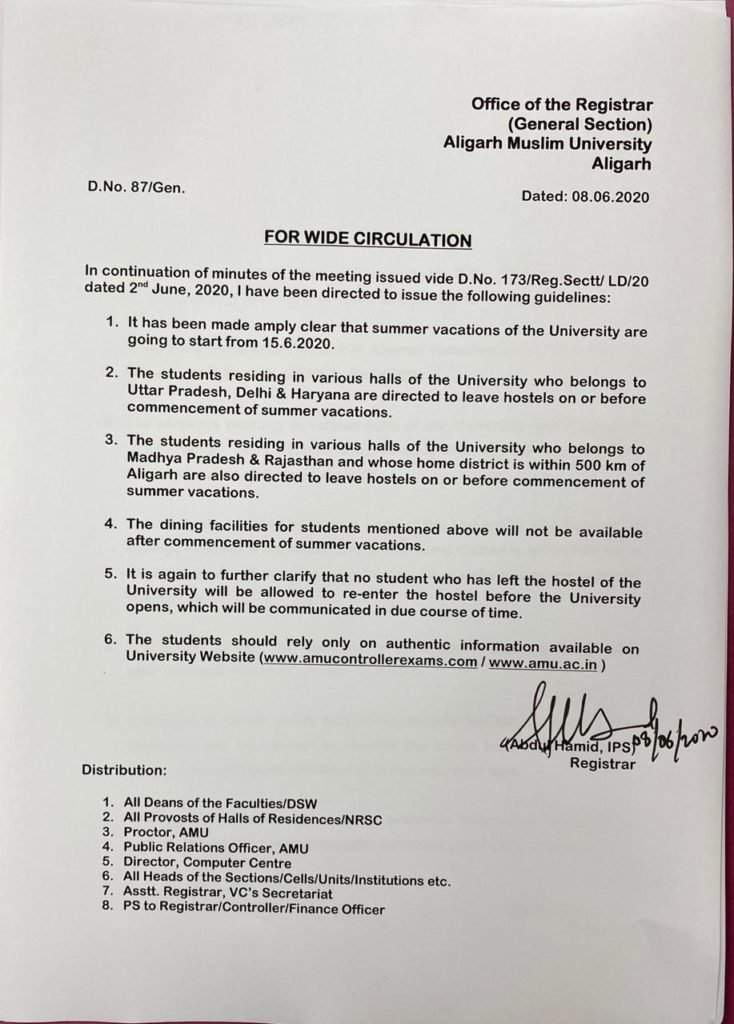 There have been constant notices issued by the university administration ordering the students to go to their homes before the varsity summer vacations which are going to start from 15th June 2020. The notice also states the dining facilities for students will also be discontinued after the commencement of summer vacations.
This Story is Published by The Second Angle .
Read Full Story Here: https://thesecondangle.com/amu-is-forcing-students-to-evacuate-hostels/