Aligarh Muslim University's alumni can be found all over the world, raising the nation's and university's names to new heights. On the 24th of February 2022, another name was added to the list of notable AMU graduates when Prof. Syed Javaid Zaidi was appointed as UNESCO Chair for Water Technology established in Qatar at Qatar University. The astounding fact is that this is the first UNESCO Chair in Water Desalination in the entire Gulf and MENA region established under UNESCO's UNITWIN programs   in Qatar. The event was attended by dignitaries from the Qatar National Committee for Education, Science and Culture, UNESCO representatives, the Ambassador of the Republic of Turkey in Qatar, representatives of the embassies of India, Malaysia, Nigeria, South Africa, government officials and Qatar University faculty and staff. This UNESCO Chair is based on the cooperation with more than 30 universities and organizations from 15 countries including Aligarh Muslim University
Prof. Dr. Syed Javaid Zaidi gave a brief presentation about the Chair activities and the Chair agenda. He stated that Water security is strategically important to the world and the regions which will be addressed during his tenure. He stated that The UNESCO chair will promote international cooperation through scientific collaboration as well as knowledge and expertise in the strategic area of water desalination in Qatar as well as GCC and other regions of the world. It will support capacity building, development of local expertise and outreach in the field of desalination and water treatment in Qatar. He added, "It is my belief that Aligarh Muslim University will lead this collaboration in India, since this will undoubtedly open up many new avenues for innovative technology development, capacity building, cooperation and collaboration in the important/strategic area of water and serving the society. technology research and collaboration".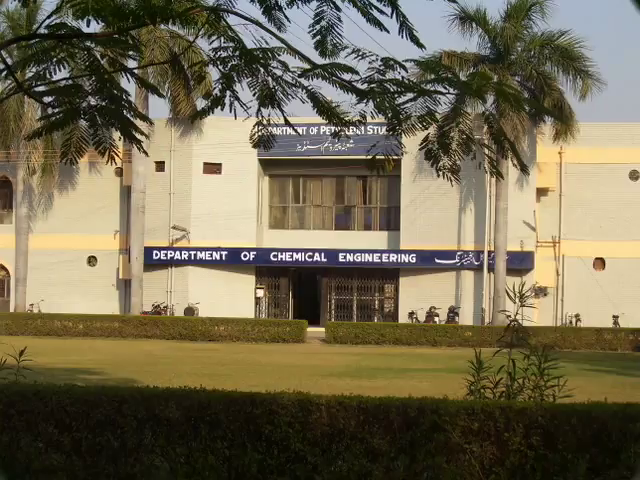 Prof. Zaidi has obtained his bachelor's degree  in Chemical Engineering from Aligarh Muslim University and he was get recognised as  an accomplised scientist and worked in world renowned universities and institutions, such as University of Queensland Australia, King Fahd University of Petroleum & Minerals, and NRC Canada in various capaciies. He is also visiting professor in may universities.
He Invented new processes and developed novel materials technologies for the energy and environmnet applications for water purification and clean energy system He has been helping his alma mater, add few sentences here, will discuss "The UNESCO Chair in Desalination and Water Treatment will help coordinate the focus of Research and Development among partner institutions in the area of water technology"
Also Checkout: Md. Wajihuddin Dissects AMU's Role In The Creation Of A Progressive Muslim Community In His Latest Book.